Sports
Michael Vaughan Would Have Loved To Play Under This Indian Skipper In The IPL
Michael Vaughan, the former England cricketer who now works as a commentator, is quite famous among the Indians because of his controversial remarks that he makes in relation to the Indian cricket team on a regular basis. The 46 years old former skipper of England played for his country for 8 years and in this duration, he played 82 test matches and 86 ODIs in which he scored 5719 and 1982 runs, respectively. Michael Vaughan scored 18 test hundreds but he didn't score a century in the ODIs. Vaughan was a good skipper who led his team in 51 test matches, 60 ODIs and 2 T20I matches and in June 2009, he bid goodbye to the international cricket.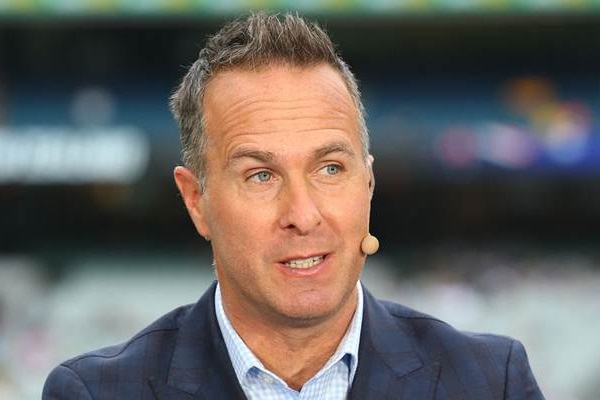 Recently, Michael Vaughan took part in a questions and answers segment of a cricket portal in which he answered many questions related to cricket, trolls, the Indian skipper under whom he will like to play in the IPL, who the better captain is between MS Dhoni and Virat Kohli and so on.
MS Dhoni is one of the greatest skippers of all times; who can forget that he is the one under whose leadership the Indian squad won the T20 World Cup as well as ODI World Cup. MS Dhoni is the only skipper who has won all the ICC trophies and he is such a cool and calm individual even in the times of crisis that his fans call him Captain Cool. Virat Kohli is also a good skipper as team India has been performing quite well under his captaincy, however he is an aggressive and expressive person and has his own style of leading the team.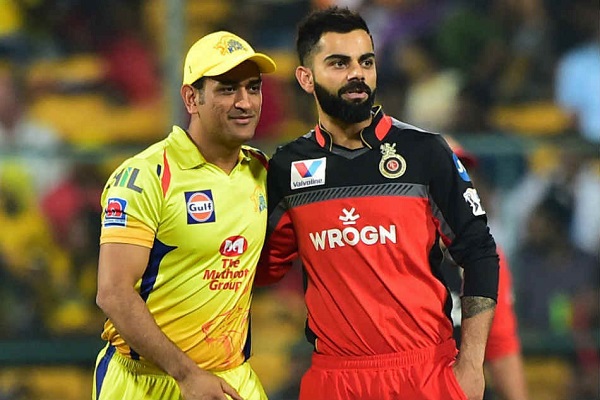 Many people might have assumed that Michael Vaughan would take the name of either MS Dhoni or Virat Kohli when he was asked that if he had been playing the IPL currently, under which skipper he would like to play.
Nevertheless, Michael Vaughan responded by taking the name of Rohit Sharma as he feels that Hitman is a great leader who has a calm attitude and his strategies are very clever. Vaughan also adds that Mumbai Indians is the best T20 team in the world at the present time.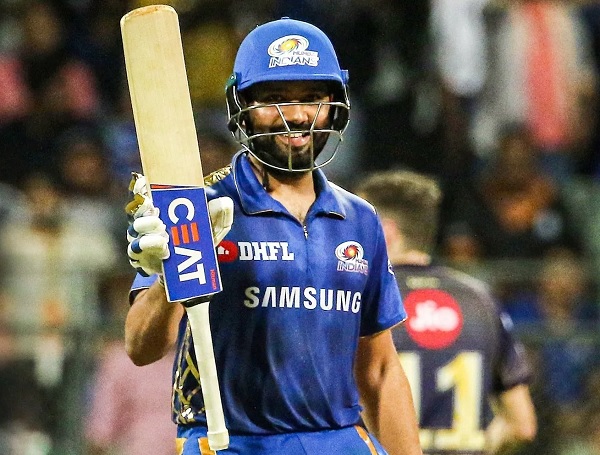 Mumbai Indians has won the IPL five times under the leadership of Rohit Sharma while MS Dhoni led Chennai Super Kings has won the IPL title three times. On the other hand, Virat Kohli led Royal Challengers Bangalore hasn't won the IPL trophy even once despite the fact that Kohli has been playing for RCB since the inaugural edition of 2008 and since 2013, he has been leading the team. So, it is quite obvious that Michael Vaughan chose to play under Rohit Sharma in the IPL. Not just this, Vaughan is so impressed with Hitman that he took his name in answer to the question as to which Mumbai Indian player he would like to see in the England team.
Do you think that Michael Vaughan made the right choice by picking up Rohit Sharma? Let us know your views in this regard.