Bollywood & TV
Mira Rajput Brutally Trolled For Giving Zain To A Nanny, You Must See The Comments
One of Bollywood's most loved couples, Shahid and Mira, were recently blessed with their second child, a baby boy whom they've named Zain. Like his sister, Misha, Zain too became an internet sensation when Mira posted the first official picture of her son on her Instagram profile. See the pic here: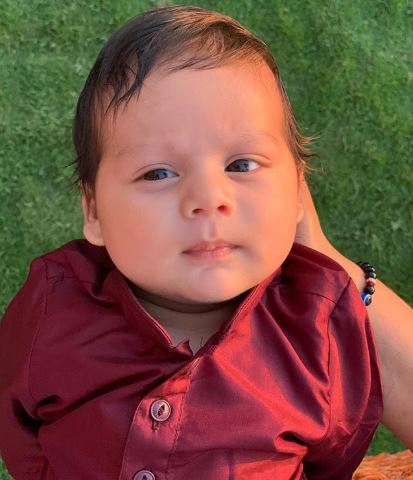 Ever since then, the media has been struggling to get one glimpse of the adorable child, who we must say, resembles Pankaj Kapoor in a number of ways. Mira, who has her hands full with two kids, is often spotted with her munchkins around town.
Recently, she was spotted at the airport with both her kids, with Zain in the arms of a nanny. However, netizens didnt't waste a second in trolling her. Mira had once commented, "I love being at home, I love being a mother to my child, I wouldn't have it any other way. I wouldn't want to spend one hour a day with my child and rush off to work. Why did I have her? She is not a puppy, you know."
We ask, is it really that wrong for her to have a nanny? Come on, you guys. Handling two kids is not a matter of joke. Moreover, trolls have even compared her to Kareena Kapoor, since Taimur is usually always seen with his nanny.
Check out some comments here:
#1

#2

#3

#4

#5

#6

#7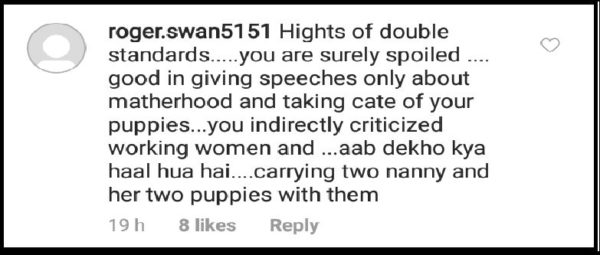 Share your opinions with us!
Share Your Views In Comments Below