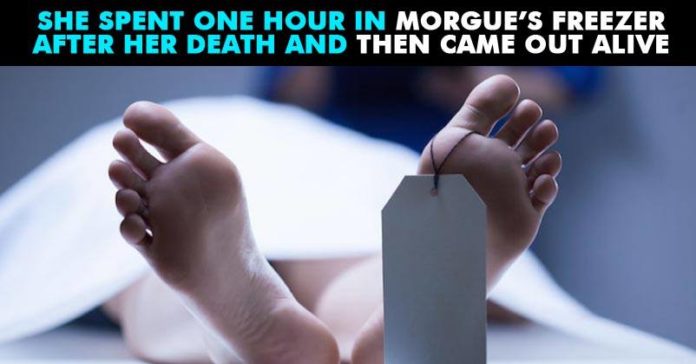 Sometimes we get to witness few incidents in real life which are so bizarre that it is difficult to believe that they have actually happened.
A 40-yr lady in Idukki, Kerala, who was suffering from jaundice, was presumed to be dead and kept in the freezer of mortuary but after an hour, she was found to be alive.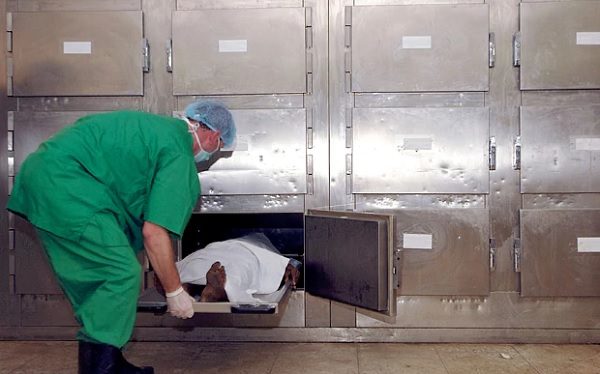 The name of the lady is Rathnam and for the last two months, she was getting treated at a hospital in Madurai. Her internal organs had failed due to severe jaundice.
Doctors at the hospital asked her family members to take her home as keeping her in the hospital was of no use. The family members took her to their house in Vandanmed in an ambulance; however, on the way to home, they thought that she was dead as she was not moving at all. They shifted Rathnam to mortuary but as they took her for the last rites after an hour, it was noticed that she was breathing.
The police was informed and she was later on admitted to a private hospital in Kattappana. The Kattappana police stated that Rathnam was kept in mortuary without taking any confirmation from doctor.
A hospital source stated,
"Relatives presumed that she was dead, but later some people came for her funeral noticed that she was moving and was breathing. That's how she was shifted to hospital."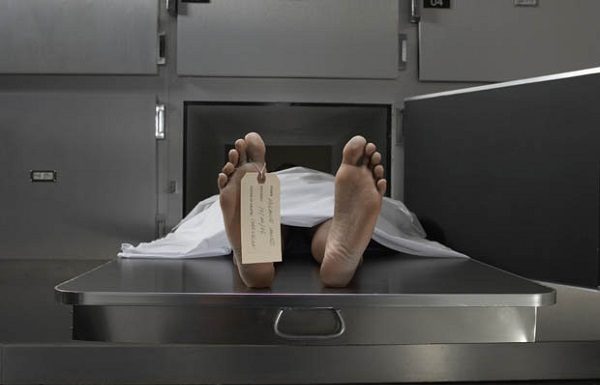 However, the bad news is that the doctors at the hospital feel that she won't live for long as her internal organs are not working. The hospital said,
"She might survive only for a few hours or a day; she has been suffering for jaundice for the last two months."
This incident is definitely weird and bizarre but we feel sorry for Rathnam.
Share Your Views In Comments Below