Brands
Missing Rola Cola Candies From The 90s? This Surprise From Parle Will Make You Super Happy.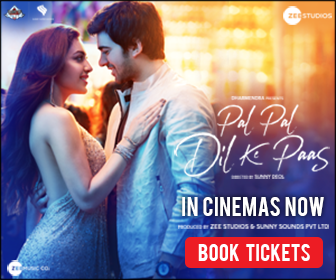 Every individual created memories for themselves, rather is creating every day. The best are the one that we have in and with us, reminiscences from our childhood.
For the people who grew up in the 90s, Parle India's Rol-a-Cola is definitely something worth looking back for. Parle's products like Poppins,Parle G and Kismi Bar are something very dear to the 90s kids.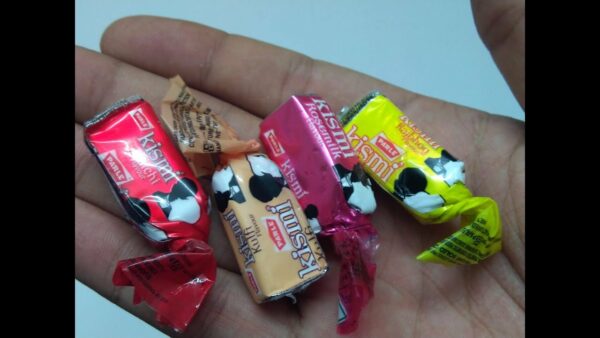 While some are still available in the market some are gone forever.Some days back a Twitter user, Siddharth Sai G posted that how much he miss Rol-a-Cola by Parle. He even posted a photograph of his favorite candy urging Parle India to bring it back.
Dear PARLE. Bring this back pic.twitter.com/Oo792U3EJM

— 𝚂𝙸𝙳𝙳𝙷𝙰𝚁𝚃𝙷 𝚂𝙰𝙸 𝙶 (@ssaig) February 13, 2019
The very next day he tweeted under his own post asking Parle that how many retweets will bring his favorite candy back. Surprisingly Parle India replied that ten thousand retweets will make them bring back Rol-a-Cola back to the market.
Hey @ParleFamily. How many RT's to bring this back?

— 𝚂𝙸𝙳𝙳𝙷𝙰𝚁𝚃𝙷 𝚂𝙰𝙸 𝙶 (@ssaig) February 14, 2019
If all you need is Rola Cola, then all we need is 10k retweets. #BringBackRolaCola pic.twitter.com/7o3VGhIJav

— Parle Products (@ParleFamily) February 17, 2019
The moment people saw their favorite Rola Cola candy they started commenting how much they miss it and would do anything to get it back.They tagged Parle India in their comments and requested them to bring back one of the best memories from their childhood.
#1
Ask parle how many RTs to bring this back and we will make it happen !! 😊

— Angel (@rowdybabyno1) February 14, 2019
#2
I loved this….. Wish this can be back…..

— Ankur Behl (@iAnnkur) February 14, 2019
#3
Please bring it back😍😍

— Poornimashukla42 (@Poornimashukla0) February 18, 2019
#4
@ParleFamily We miss it..

— Arshad Qureshi (@q_arsh) February 18, 2019
#5
We want the products which makes us to go back to our past day memories

— venkatreddy (@9010455570) February 18, 2019
Though it is not a confirmed news that whether Parle will bring back an eminent piece of our childhood or not, retweets have already started to speed up. Even Siddharth Sai G approached organizations like Zomato,Netflix,Google and Swiggy for help in spreading this message out.
Now though the target is yet to be achieved Parle has already started with the pre production procedures.Even B Krishna Rao, Sr. Category Head of Parle products confirmed that the team is trying to bring back the candy within 75 days.
So, who is excited to get the best candy back?
Share Your Views In Comments Below