Sports
Mitchell Johnson Has A Hilarious Reaction To David Warner's Latest TikTok Video
The cricketers are definitely finding it difficult to stay at home anymore as there has been no cricketing event for a long time now and they are not even allowed to practice in nets. While some cricketers have engaged themselves in Instagram live sessions, some are making it a point to interact with fans and there are few who have now taken to the video platform, TikTok to entertain their followers.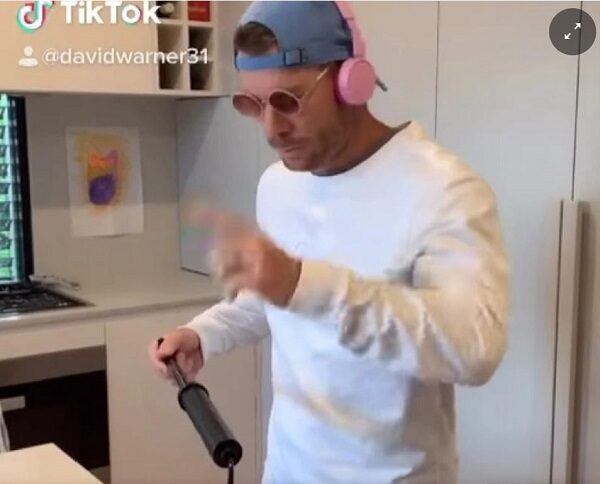 We are talking about Indian cricketer Yuzvendra Chahal and Australian southpaw David Warner who are now being referred to as part-time TikTok stars. David Warner is a hit among the Indian fans as in some of his videos, he is seen dancing on the songs of Indian movies and his family members are also supporting him to the fullest. David and his wife Candice performed so well on the Telugu song Buttabomma that even the superstar Allu Arjun applauded the cricketer.
In one of the videos, David  Warner was seen performing on the song "Pump up the jump" and in the caption, he made it clear that he is bored now and desperately waiting for Friday.
Here is the video:
Click to watch this video directly on Instagram
The former Australian cricketer Mitchell Johnson also watched the video and took a jibe at David Warner saying that he has completely lost it.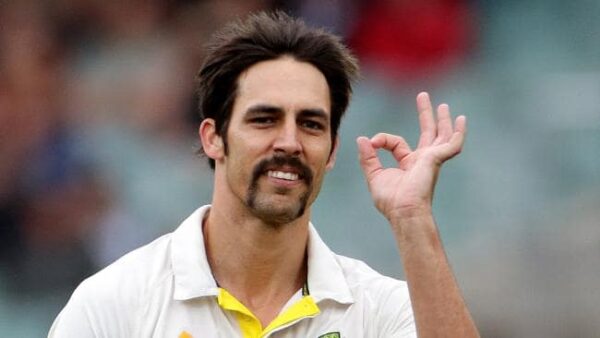 His comment read, "I would say you've officially lost it but not sure you ever had it bull."

In response, David Warner accepted that he lost it and even admitted that he didn't even understand the song. He wrote, "@mitchjohnson398 that's very true mate. I just didn't understand the song, really thought it could be pumped up."

David Warner was supposed to lead Sunrisers Hyderabad (SRH) in the IPL 2020 which has been postponed indefinitely due to the coronavirus outbreak. The chances of the IPL 2020 taking place this year is also pretty less as the T20 World Cup is also going to be held later this year in Australia.
What do you have to say about David Warner's videos? Let us know.