Sports
Mitchell McClenaghan Gave A Funny Reply To Fan Who Asked Why MI Didn't Buy Him In IPL 2021
Mitchell McClenaghan, the New Zealand cricketer is quite popular among the Indian cricket fans as he used to play for Mumbai Indians but he is not a part of the squad in the IPL 2021 as MI released him ahead of the auctions for the season. Mitchell is also known for his good sense of humour and he displayed his wittiness one more time when he recently carried out an interactive session with his fans and followers on the social media networks.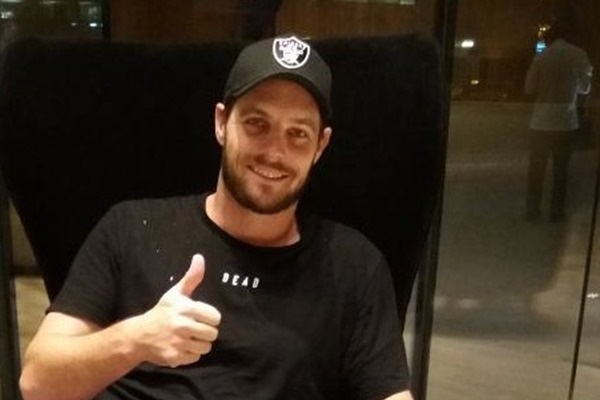 The 34 years old New Zealand pacer conducted the interactive session on April 22 and answered many questions on various issues including the IPL 2021. When a Twitter user asked Mitchell McClenaghan as to why he was not bought by MI this time, the cricketer replied that he is too fat.
Here is the tweet:
Too fat https://t.co/0uLE74kWGZ

— Mitchell McClenaghan (@Mitch_Savage) April 22, 2021
As of now, the defending champions MI is at the fourth spot with 3 defeats and 2 wins in the total 5 matches played by them. Mitchell asks his fans whether they see any change in the top 4 and to this, a Twitter user predicts that MI will move to bottom.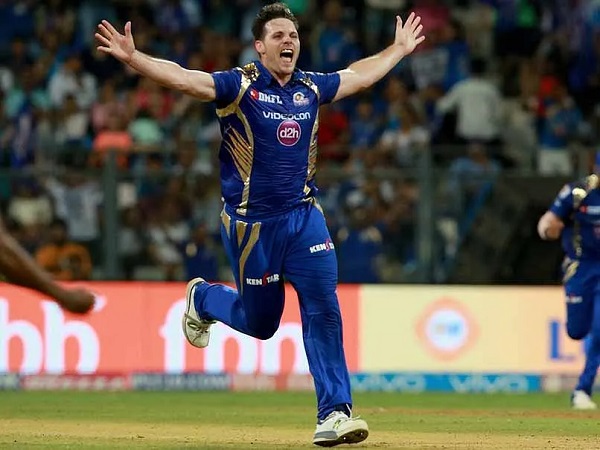 The New Zealand cricketer is in no mood to listen anything against his former IPL team and he silences the user by asking whether he is dumb.
Are you dumb? https://t.co/z3oEdPW5Fu

— Mitchell McClenaghan (@Mitch_Savage) April 22, 2021
When another Twitter user writes that Mitchell is not able to digest the truth that MI will move to bottom, the pacer says that he will auction all his cricket gear for charity if MI moves to bottom.
Again how? I'll auction off every item of cricket gear I have for charity if they end up last https://t.co/s40dMD2ft3

— Mitchell McClenaghan (@Mitch_Savage) April 22, 2021
Mitchell made his IPL debut with MI in 2015 and though he was released by the Mumbai franchise in 2018, he was signed again in 2019 as a replacement for other player. The last match that Mitchell played in the IPL was in 2019 as in the IPL 2020 which took place in UAE, he didn't play a single match. Mitchell was a part of the IPL winning MI teams in 2015, 2017, 2019 and 2020 and in the 56 IPL matches that he has played, he has taken 71 wickets.
Do you also think that MI will move to bottom in the IPL 2021 by the end of the tournament?
Share Your Views In Comments Below