Sports
Mitchell McClenaghan Gives Epic Responses To People Who Try To Troll Mumbai Indians On Twitter
Mumbai Indians, the IPL team which is being led by Rohit Sharma is the most successful team of the tournament as it has won the IPL title five times and has garnered a huge fan base by playing some wonderful cricket. However, it also has some haters or critics who are the fans of other teams which have not been as successful as MI.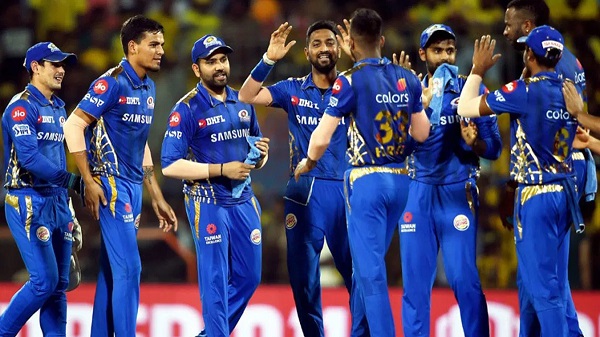 Recently, the New Zealand cricketer Mitchell McClenaghan conducted a question & answer session with his fans and he answered many questions related to his personal and professional lives. Mitchell made his debut in the IPL in 2015 for Mumbai Indians and he has played for only MI in his IPL career of 6 years.
The Kiwi cricketer was released by the Mumbai franchise before the IPL 2021 auctions and unfortunately for the cricketer, he went unsold. However still many times, we have seen Mitchell McClenaghan standing in support of MI against those online users who feel that the matches of MI are fixed and the owners – Mukesh Ambani and Nita Ambani use their money power to make their team win the IPL.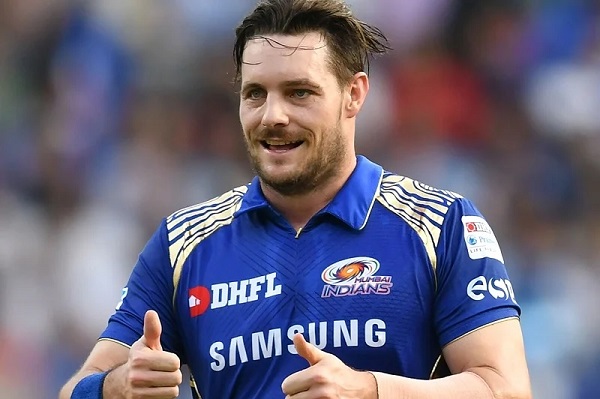 When one user called Mumbai Indians as Mumbai Umpire Indians, Mitchell McClenaghan gave a pretty good response as he asked the netizen whether he supports one of the other less successful franchises?
Who do you support? One of the other less successful franchises? https://t.co/nyI6RaWrjQ

— Mitchell McClenaghan (@Mitch_Savage) May 1, 2021
Another user tweeted Ambani Indians and to this, Mitchell gave an epic reply by tweeting, "Yup they own the team".
🤔 yup they own the team 🤷‍♂️ https://t.co/J0GcYchTzf

— Mitchell McClenaghan (@Mitch_Savage) May 1, 2021
One user who was pretty unhappy with Mumbai Indians and wanted to prove that the team wins by using the power of money tweeted, "Mumbai=money=trophy" but Mitchell McClenaghan responded by telling the user that the team can get money by winning trophies as prize money is kept for the winner.
Yup you get Money by winning trophies – that's why there is prize money for @IPL winners https://t.co/GlUvEPUw36

— Mitchell McClenaghan (@Mitch_Savage) May 1, 2021
Another user tried to troll Mitchell McClenaghan by saying that he must be dreaming to play for New Zealand and Mitchell shut him down by telling him that he has been there, done that and did well.
Been there
done that
did well

nice one Abhiskek – sweet burn bro 🙄 https://t.co/nSRQyUw19F

— Mitchell McClenaghan (@Mitch_Savage) April 29, 2021
Mitchell McClenaghan is the fastest Kiwi bowler to take 50 wickets for New Zealand in ODIs and this is certainly a big achievement.
The 34 years old cricketer has played 56 IPL matches and has taken 71 wickets. Though Mitchell was a part of MI in the IPL 2020 which was played in UAE, he didn't get the chance to play even one match in the whole season.
As far as the IPL 2021 is concerned, MI is at the 4th place with 4 wins in 7 matches that it has played and it needs to change its gears if it really wants to win the league this year.
Share Your Views In Comments Below