Sports
Mitchell Santner Discloses Big Difference Between MS Dhoni & Kane Williamson As Captains
The former Indian cricketer MS Dhoni and New Zealand captain Kane Williamson are undoubtedly among the best skippers of the present times, though they share some similarities, there are several qualities which make them different from each other.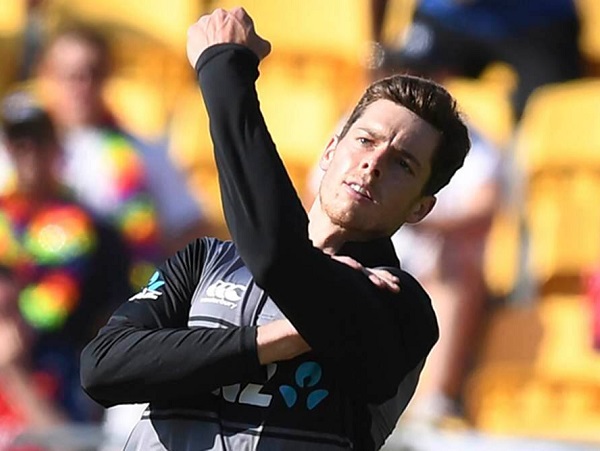 There are quite a few cricketers who have been lucky enough to play under both the skippers and one of them is the Kiwi player Mitchell Santner who plays under Kane's leadership in the Kiwi team while he has also played under MS Dhoni's captaincy as he was a part of the IPL team Chennai Super Kings from 2018 to 2021.
In a recent interview, Mitchell Santner talks about both the skippers and how it is to play under them. The major difference between both the skippers, in Santner's opinion, is that Mahi depends more on his mid-game instincts while Kane Williamson plans everything in detail and is always ready for any situation.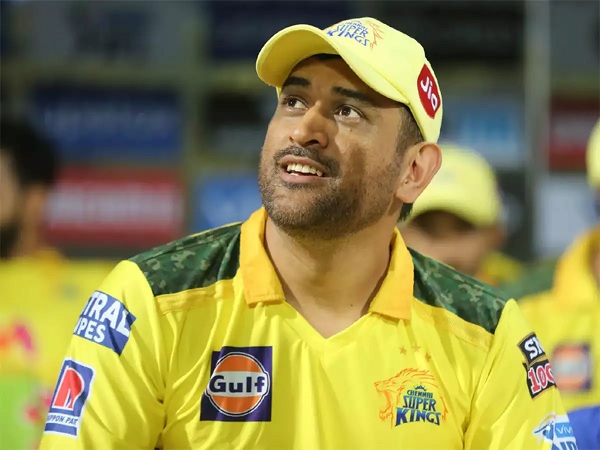 Mitchell Santner says that Dhoni has donned the skipper's hat in numerous games and has also faced many tricky situations and what have helped him a lot are his instincts which give him a good idea of what will happen in the game. Santner further states that Dhoni gives very good views while keeping the wickets and he (Santner) feels that it was really great to be able to play for four years under one of the best captains of the world.
Talking about Kane Williamson, Mitchell Santner states that Kane Williamson does a lot of planning before the match starts and his temperament is really cool and calm which helps a person in pressure situations.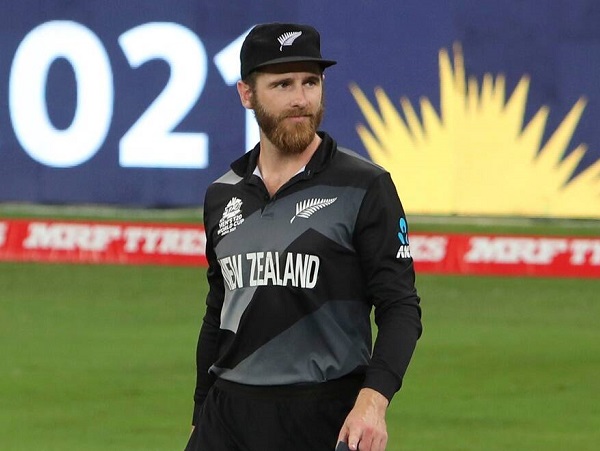 Mitchell Santner who has led the Kiwi team as a stand-in skipper recently in three T20Is against India states that he is really lucky enough to play under the captaincy of three great skippers – Brendon McCullum, Kane Williamson and MS Dhoni. He further adds that a player notes down points that he learns by seeing his captain and uses it when he leads the team and even if he manages to follow some points of all three of them, he will be a good captain.
While MS Dhoni is the only skipper to win three ICC trophies – 2007 ICC T20 World Cup, 2011 ICC World Cup and 2013 ICC Champions Trophy, as far as Kane Williamson's track record is concerned, New Zealand has won ICC World Test Championship 2021 under his captaincy and he also led his team in the finals of ICC World Cup 2019 and ICC T20 World Cup 2021 which they lost to England and Australia, respectively.
Mitchell Santner is really a lucky cricketer, isn't he?
Share Your Views In Comments Below