Sports
Mitchell Santner Discloses Why Dhoni Had An Argument With The Umpires In CSKvsRR In IPL 2019
The Indian Premier League 2020 may have been postponed indefinitely but the tournament still offers a lot of content to talk and discuss. If we talk about the IPL 2019 which was won by Mumbai Indians (MI), it also had some very close matches including the one between Chennai Super Kings (CSK) and Rajasthan Royals (RR).
In this match, CSK needed 18 runs to win from the last over which was bowled by Ben Stokes. When the runs required was 8 in 3 balls, a delivery from Ben Stokes was first signaled over-waist no-ball by the umpire but then suddenly he over-ruled his decision. This came as a surprise to everyone but what surprised people more was the fact that MS Dhoni, the skipper of CSK, came on the ground from the dug-out in order to have a chat with the umpire regarding the change in his decision.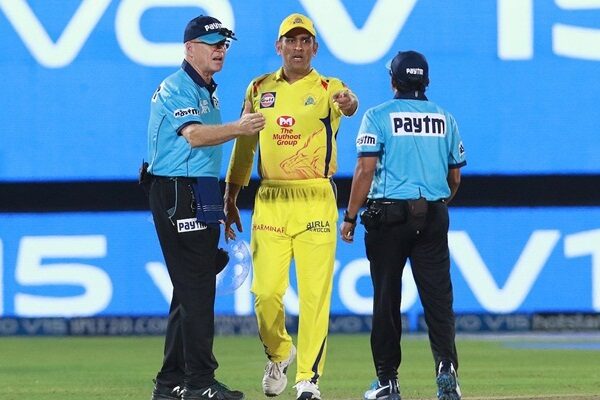 Recently, the New Zealand cricketer Mitchell Santner who was at the crease batting for CSK at that time opened up about the incident and said that he was also very surprised just like everyone to see Mahi on the field because he is a very cool and calm person. Mitchell further added that it was certainly Dhoni's commitment to his team that made him walk to the ground as how an umpire could overturn his decision. Mitchell also said that it showed that the team is just like a family to Dhoni and he was certainly not angry but unhappy with the manner in which the umpire acted.
During an Instagram live session with the IPL franchise CSK, Mitchell also said that in a way, this act of Dhoni helped him as it must have angered Ben Stokes who gave a good ball to Mitchell and he hit a six to win the match. Mitchell further said that it was good that CSK won the match otherwise it would have increased anger of the CSK team and management.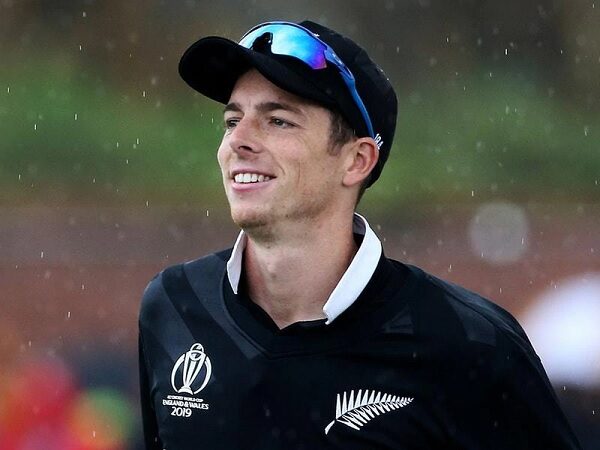 As per him, this incident brought the team together and CSK won few matches after that as well. He also added that it helped in getting the momentum at the right time as it might not have been a great match but different players chipped in when it was required the most. Mitchell also revealed that MS Dhoni apologised to the umpires after the match as he must be knowing that he wasn't supposed to do that.
The lockdown imposed on account of the coronavirus pandemic has made cricketers recall and relive many moments during chats with friends and colleagues from the sports world. But we all are eagerly waiting for COVID-19 to get eradicated completely so that our favourite sports events can take place.