Sports
Mitchell Starc Reacts On Australian Cricketers Playing In IPL Ahead Of Domestic Cricket
The Indian Premier League 2020 has once again become one of the most talked about topics on social media since there are some reports as per which BCCI is looking forward to organize the tournament in September-October this year. However, it may happen only if the T20 ICC World Cup 2020 gets postponed which is slated to take place in Australia in October-November this year.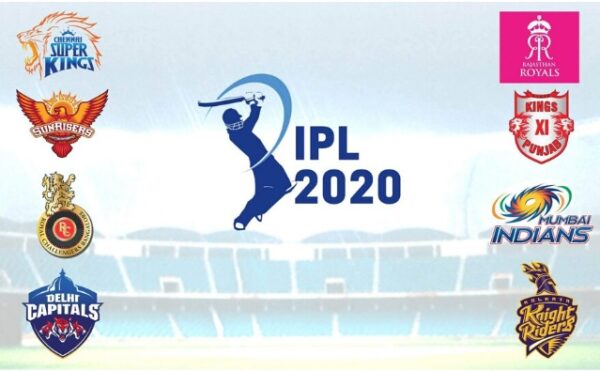 It is also being discussed whether the Australian cricketers will take part in the IPL or not because by then, their domestic seasons will also start. It will be a choice that the Aussies players will have to make and on being asked a question regarding this, the Aussie pacer Mitchell Starc says that he has no issue if any cricketer gives preference to the IPL rather than domestic cricket.
Yes, Mitchell says that a player can choose the IPL over domestic cricket because they are pre-existing contracts. He also makes it clear that the final decision has to be taken by the cricketer and he has to get clearance from the Cricket Australia also.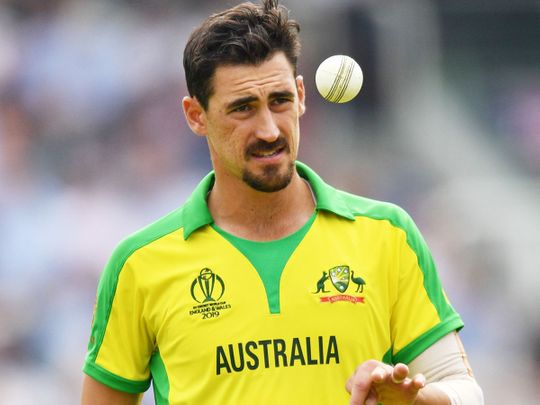 Mitchell Starc was a member of Kolkata Knight Riders (KKR) in the IPL 2018 but his injuries have compelled him to stay away from the tournament for the last two seasons. When Mitchell who doesn't have an IPL contract at this moment was asked whether he wishes to join the IPL, he said that he would think about it, though it would have been a tough call between the IPL and domestic cricket. However, he further adds that as he doesn't have a contract, he has nothing to worry about.
Mitchell was released by KKR before the auctions and the franchisee bought Pat Cummins for a record amount of Rs. 15.5 crore.
Former Australian great Ian Chapell is of the opinion that the top cricketers of the country such as Steve Smith, David Warner, Aaron Finch, etc. should prefer to play in domestic season rather than taking part in the IPL.
Well, it all depends on whether the IPL will be held this year or not! Let's wait and watch!
Share Your Views In Comments Below