Sports
Mithali Raj's Manager Blasts Harmanpreet Kaur On Twitter, Calls her Immature
For those of you who don't know, India played against England in the Women's World T20 2018 semi final today, and lost. However, more than that, there was another news which had broken the Internet before the game even started.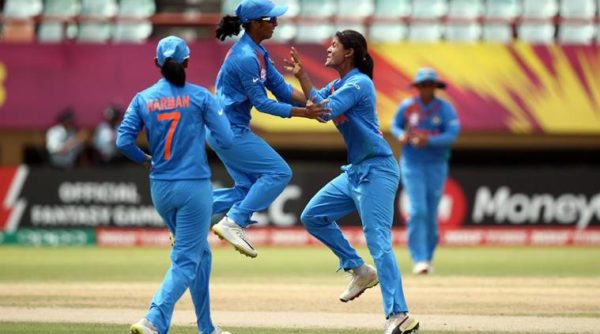 The Indian Women's Cricket Team is a young one, and led by a powerful and enthusiastic coach – skipper duo. Ramesh Powar and Harmanpreet Kaur decided to drop one of the biggest names in women's cricket, Mithali Raj, for the match today. In all possibility, that was the main reason behind the team's defeat .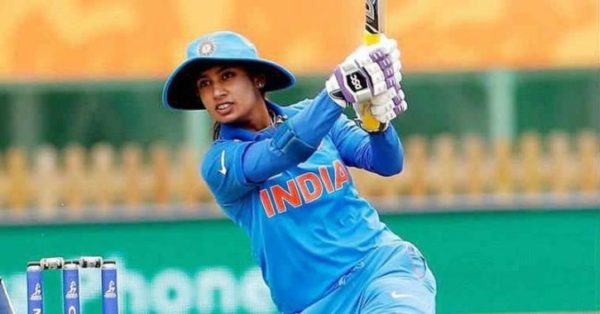 Harmanpreet Kaur couldn't provide a valid justification for this major decision, and we can't make sense of it either. Of course, this major step drew a lot of criticism with the whole country playing the blame game. It was Mithali's manager, Annisha Gupta, who finally spoke up on the issue.
Gupta penned a post on Twitter, where she ousted Harmanpreet Kaur and said that the team was steeped in politics, and that it was the latter's dirty politics which had led to the team's defeat today. In a furious post, Gupta even called Harmanpreet names.
In her tweet, Gupta wrote, "Unfortunately @BCCIWomen believes in politics not sport. After witnessing what @M_Raj03 's experience could do in IndvIre it's shocking that they went with what pleases @ImHarmanpreet -a manipulative, lying, immature, undeserving captain."
The post originally came from an unverified account, however, Annisha Gupta confirmed that it was indeed her. She was extremely upset with the way the team had treated Mithali Raj, and had refused to sit in silence.
According to sources, she also said "And we can see the kind of treatment that Mithali has received despite her brilliant performance and despite showing stability and consistency. The kind of treatment she has received is completely uncalled for and there is something deeper than we need to look at than just the statements that have been coming out."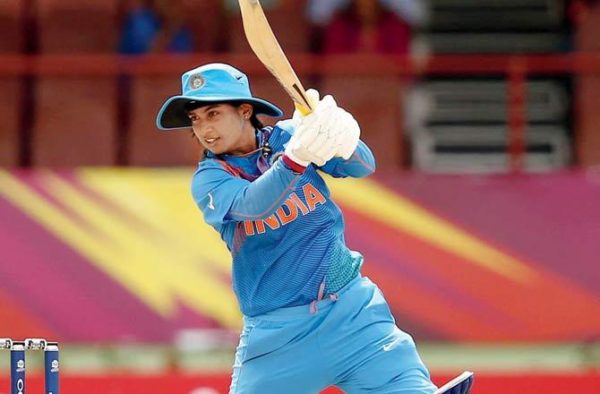 It is Mithali Raj who has given Indian Women's Cricket the stature it has today. We wonder if dropping her was indeed the right decision.
Share Your Views In Comments Below