News
Modi Has Made 48 Foreign Trips Since 2014, This Is How Much It Has Cost The Government
Narendra Modi who became the Prime Minister in 2014 is also probably the only PM to have made the maximum number of foreign trips ever since his term started.
According to reports, he has visited over 55 countries and has made over 48 foreign foreign trips since the year 2014. This has cost the Indian Government approximately 2021 crores.
Hotline facilities, chartered planes and maintenance charges are included in the whopping amount which has come to light only recently.
When questioned about this, the Ministry of External Affairs responded that the trips made by Modi were definitely not in waste since it helped India's economy.
Apparently, the trips that Modi has made in the past four years have been to countries which have helped improve the FDI or Foreign Direct Investments.
Foreign Direct Investments have grown from 30,930.5 million dollars to 43478.27 million dollars between 2014 and 2017. This data was provided by the Ministry.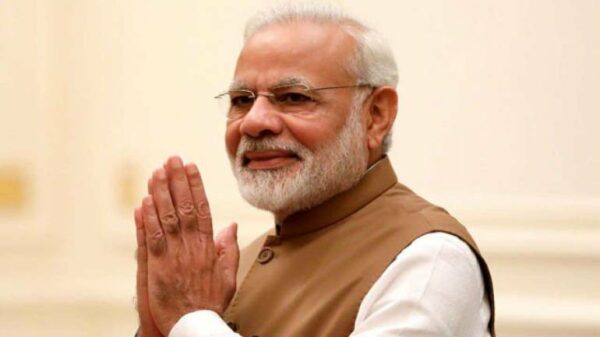 Even then, we ask you, is it justified to utilize taxpayers' money in sending the PM on luxurious foreign trips where over thousands are spent in lifestyle and maintenance?
Share your opinions with us. Do you think this money could have been used for something else?
Share Your Views In Comments Below