Politics
Modi Vs. Yogi Adityanath Posters Put Up In Lucknow After BJP's Defeat At Assembly Elections
On Tuesday, after BJP's disastrous defeat in Rajasthan, Chhattisgarh and Madhya Pradesh, hoardings were put up all over Lucknow which pitted Yogi Adityanath against Narendra Modi.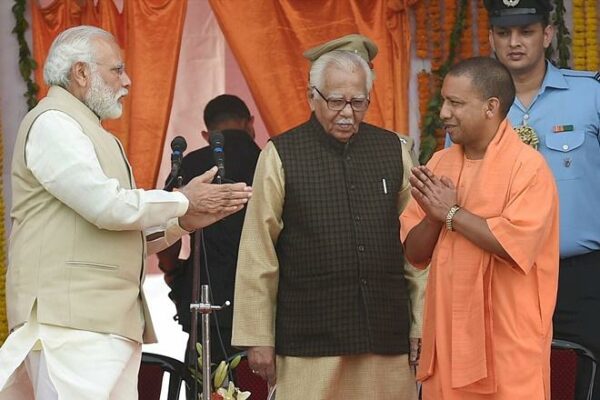 The hoardings termed Prime Minister Narendra Modi as "Jumlebaaz" and stated that Yogi Adityanath should be the next prime minister, thus replacing Modi.
According to reports, the fringe group in Uttar Pradesh, Nav Nirman Sena was responsible for the hoardings and an FIR has also been lodged against them for the same.
The hoardings came with three captions mainly. One of them called Modi a Jumlebaaz, which means a keeper of fake promises. Another stated that the brand ambassador for Hindutva was Yogi Adityanath.
Another hoarding read "Yogi Lao Desh Bachao" meaning that citizens could save the country by making Yogi the PM. These hoardings have since been taken down once they were discovered.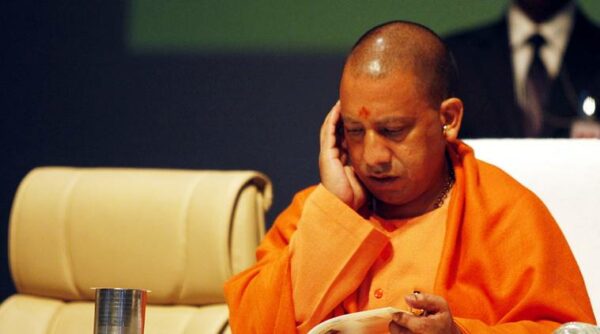 A spokesperson for the party said that Modi's policies will not work and that he had no hand in the Ram Mandir fiasco. It is apparently Yogi Adityanath who can run the country and ensure dominance of Hindutva in the land.
However, many have dismissed this as cheap publicity. What do you think?
Share Your Views In Comments Below