Entertainment
Mohammad Kaif Celebrted Christmas With Family. Got Trolled And Was Called Un-Islamic
Religion is like God's most ambitious project gone horribly wrong. Our Dear God made it with all the good intentions but without knowing that humans will completely transform its meaning and shape into something else.
A religion is supposed to be something that defines peace and harmony but has become a way to bully, troll and even kill humans.
For the former Indian Cricket player Mohammad Kaif, it has become a reason of being trolled again and again. As the year 2017 started, he was trolled for posting a Surya Namaskar picture and then in the middle of the year he was trolled for playing chess. Now as the year is close to end and he was celebrating Christmas with family, some so-called "religious experts" suggested him that it's Un-Islamic.
On the happy and auspicious occasion of Christmas, Mohammad Kaif turned Santa for his kids and posed for a Merry pic with them. But as soon as he posted that pic on Facebook, he started receiving lots of suggestions as if that was the first and last sin ever happened on Earth.
Mohammad Kaif posted –
Merry Christmas ! May there be peace and love
You can also check the picture below-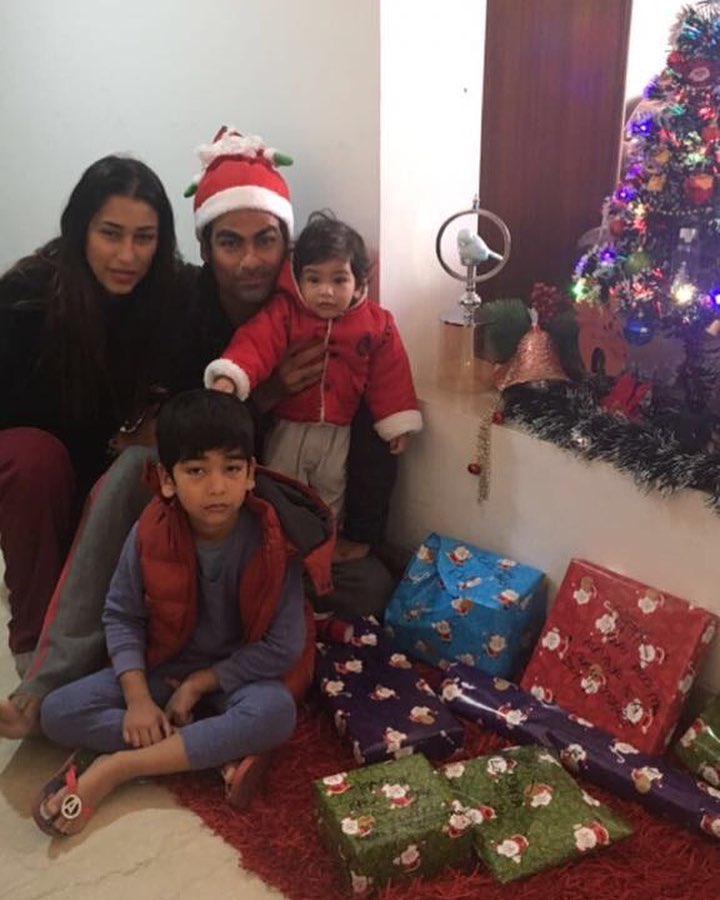 And this is how people reacted to the beautiful pic-
1
2
3
4
5
6
It was so strange to see because what Mohammad Kaif did was a pure and harmless gesture that depicts the real spirit of India. People got offended even by that and it tells that there's something seriously wrong with them individually.
What do you think about it?
Share Your Views In Comments Below