Sports
Mohammad Kaif Reacts On Yograj Singh's Allegations Against Dhoni & Virat Kohli
Yuvraj Singh, the former Indian cricketer, was a specialist of smaller formats and he was one of the best finishers of the game. Yuvraj who took retirement last year never spoke anything against the former skipper MS Dhoni but Yuvraj's father Yograj Singh has time and again slammed Mahi for not giving Yuvi enough chances and also for destroying his career.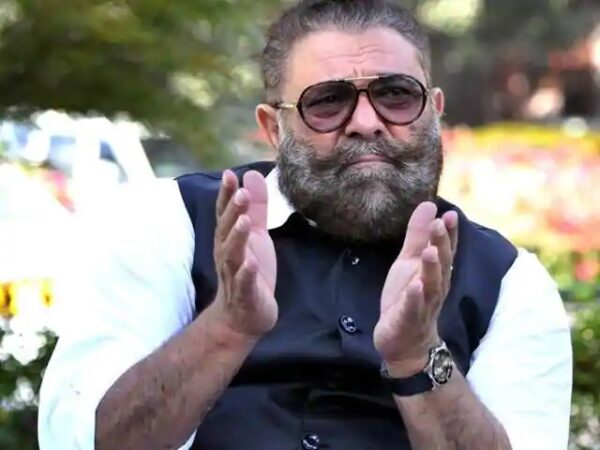 Yograj is of the opinion that his son could have played more but Dhoni conspired against him and ultimately got him out of the team. Recently, Yograj Singh also slammed the Indian skipper Virat Kohli for not giving his son enough chances. MS Dhoni has never reacted to the statement made by Yograj Singh but now a former Indian cricketer has opened up on this matter.
We are talking about Mohammad Kaif who accepted the fact that Yuvraj was definitely a champion when it came to white ball cricket; however, he also said that it is difficult for a player to remain in the team if he is not able to perform well because young cricketers are always making a claim in the national team by performing well in the domestic tournament.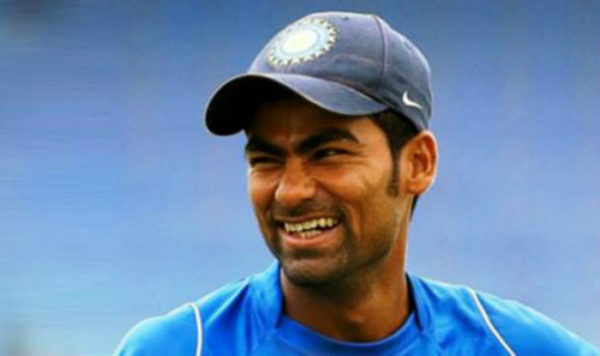 In regard to the allegations that have been levied by Yograj Singh on MS Dhoni and Virat Kohli, Kaif feels that the allegations have no base and it is correct that Yuvi should have got more chances but it is also true that now a player can't hold on to a berth in the Indian squad for long if his performance is not up to the mark. At one fell swoop, Kaif also added that India has many talented youngsters who are constantly trying to get into Indian team.
Kaif who represented India in 125 ODIs and 13 test matches praised Dhoni for his captaincy skills and said that he deserved to get some freedom in selecting his team. While speaking on Helo app, Kaif said that questions can be asked only if a person is not able to deliver success but Dhoni had a great record and under his leadership, the Indian team has won many trophies because of which he is being touted as one of the most successful captains of team India.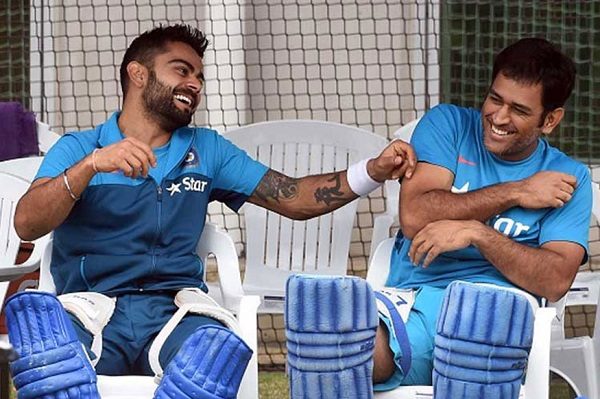 Dhoni was appointed as the Indian team skipper in the year 2007 and he immediately tasted success in the 2007 T20 World Cup after which he was also given the captaincy of ODIs and test matches.
Do you also think that the allegations made by Yograj Singh are baseless? Let us know your views in this regard.
Share Your Views In Comments Below