Sports
Mohammed Shami Opens Up On The Possibility Of IPL 2020 In The Current Scenario
Mohammed Shami, the Indian cricketer, has become pretty active on social media networks just like the other cricketers as they don't have the option of working from home and they can't step on the field as well in view of the fact that the country is under lockdown due to the coronavirus pandemic.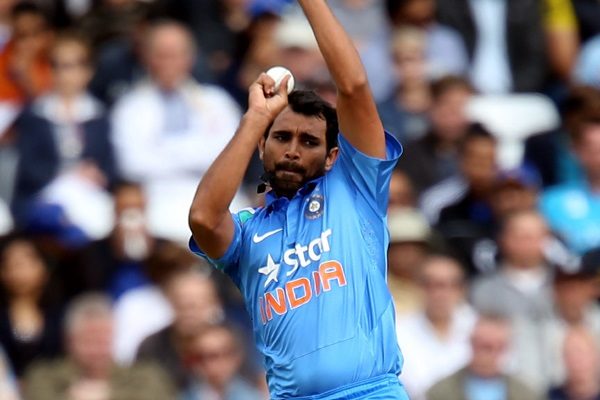 Recently, the Indian pacer gave an interview to Vikrant Gupta, the journalist and editor of India Today's Sports. Shami talked about a lot of things including various aspects of his personal and professional life and also opened up on the chances of the IPL 2020 taking place this year.
As per Mohammed Shami, it is not possible to organise the IPL this year as the T20 World Cup is also scheduled later in 2020. He further says that the IPL has to be rescheduled but if we consider the present scenario, the chances of the IPL 2020 taking place are pretty bleak.
The IPL 2020 was supposed to start from March 29 but now it has been postponed indefinitely due to the coronavirus outbreak. There are reports that BCCI may try to organise the league in September this year before the T20 World Cup but nothing can be said with confirmation at the moment.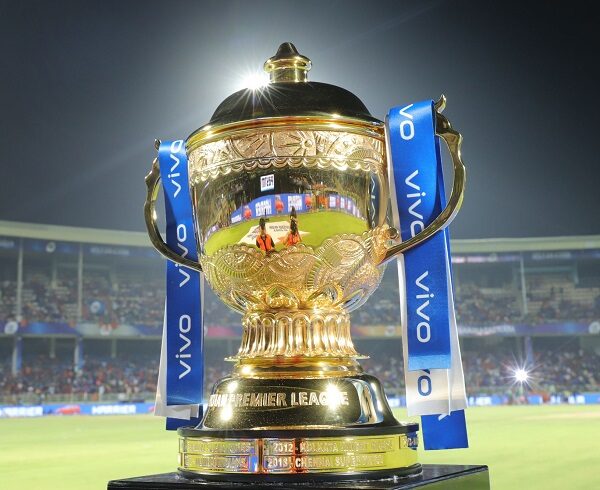 The coronavirus pandemic has forced the cricketers to stay inside their houses and they are using this time in having fun with their family, interacting with their fans, getting engaged in live Instagram sessions with other cricketers, journalists and the IPL franchises and doing some other activities.
All the sporting events have been cancelled due to this lethal virus and many cricketers and former players are of the opinion that the T20 World Cup 2020 should also be cancelled.
Should the T20 World Cup 2020 and the IPL be postponed or cancelled? What is your opinion in this connection? Let us know.
Share Your Views In Comments Below