Sports
Mohammed Shami's Visa Rejected On Domestic Violence Charge, BCCI Comes To Rescue
The US declined Mohammed Shami's visa due to his existing police records on the charge of adultery and domestic violence. According to a report in Hindustan Times, BCCI had to step in to solve the matter.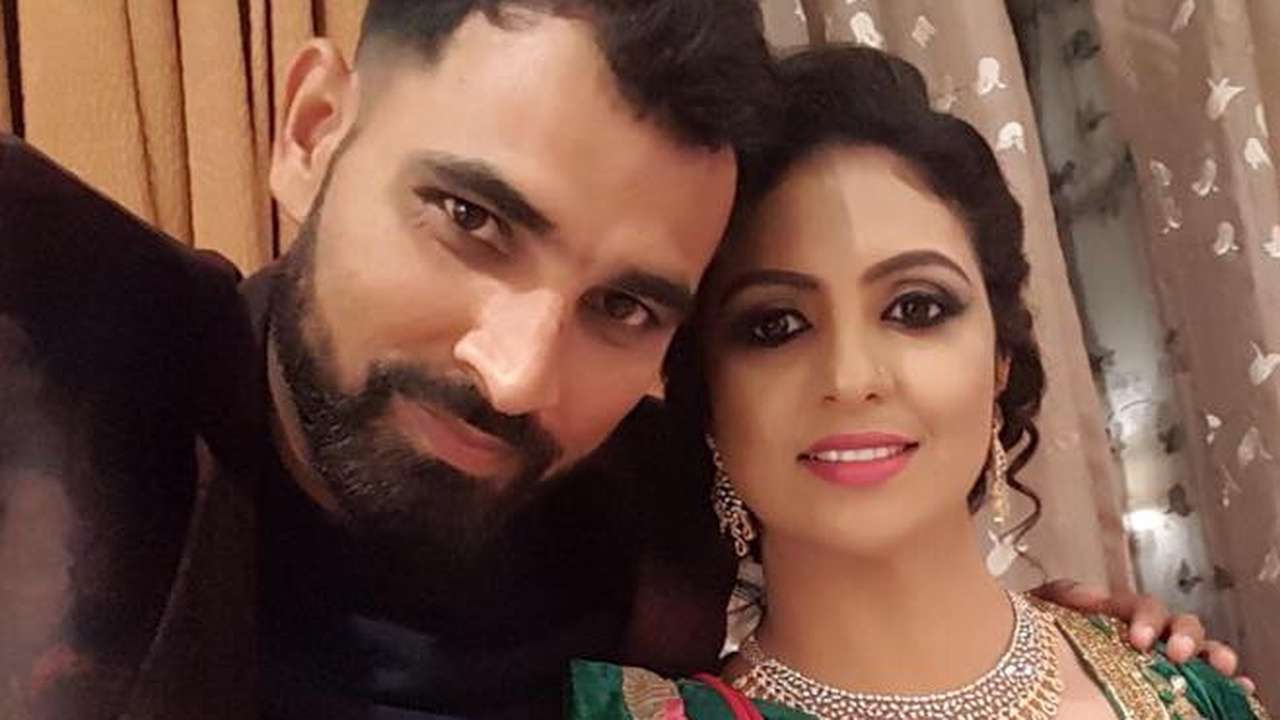 BCCI CEO Rahul Johri wrote a letter to the US Embassy. He stated that Shami's achievements for the country have been tremendous and also filled in the details about the Shami's marriage and divorce. Shami was later granted the visa under P1 category (issued to members of internationally recognized foreign team of athletes).
Jahan, Shami's wife, has filed a case against Shami based on adultery and domestic violence, they separated in early 2018.
Shami will now be seen playing India's ODI and Test squad in West Indies.