Sports
Mohammed Siraj Repeatedly Referred To As A 'Grub' By Crowd At Brisbane, Video Went Viral
Many controversies erupted in the Sydney test match which was played between India and Australia recently including the one in which two Indian cricketers Jasprit Bumrah and Mohammed Siraj were racially abused. An official complaint was lodged by the Indian team with the Cricket Australia and the incident was also taken into notice by the International Cricket Council.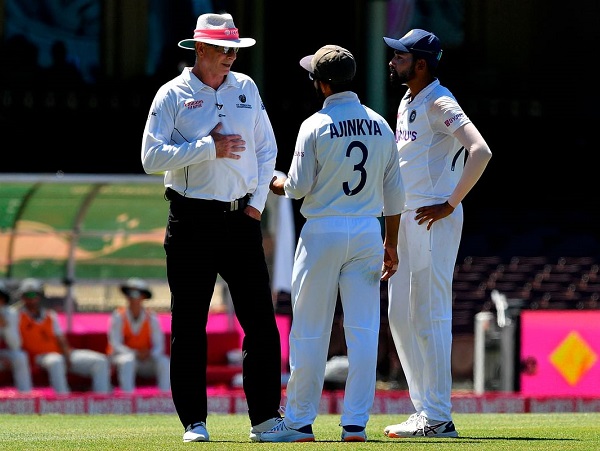 However even after making complaint, the similar things happened and on the fourth day of the Sydney test match, Mohammed Siraj again faced racial slur. The young Indian cricketer not only made a complaint but also pointed out six people who were then taken away from the stadium by the New South Wales Police.
After this unfortunate incident, the Australian skipper Tim Paine requested the crowd at Gabba, Brisbane, not to abuse the visitors but it seems that the fourth and final test match will also be marred by controversies.
As per a leading Australian daily, Mohammed Siraj is once again getting targeted by the Aussie crowd. It has been revealed by a spectator that some people from the sections 215 and 216 were constantly calling Siraj grub. And it was not just Mohammed Siraj but the debutante Washington Sundar who has replaced Ravichandran Ashwin also faced similar type of situation.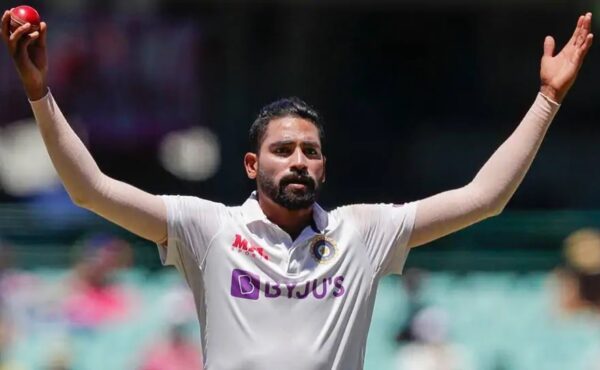 A fan stated that some people sitting behind her were calling both Siraj and Sundar 'grubs'. She said that it all started with targeting Siraj as they were chanting "Que Shiraz Shiraz" on the tunes of "Que Sera Sera", something which also happened in Sydney. She also said that one person was shouting, "Siraj, give us a wave, give us a wave, give us a wave. Siraj, you bloody grub."
You can hear that person calling Siraj a grub in this video which has been posted by the journalist who has worked on the complete story:
Mohammed Siraj was labelled a "bloody grub" by members of the Gabba crowd less than a week after the abuse allegations which marred the Sydney Test

Full story 👇https://t.co/gQtnhwbxMq#AUSvIND pic.twitter.com/QI1tfjRl9z

— Sam Phillips (@samphillips06) January 15, 2021
Click here to watch this video directly on Twitter
Though the Cricket Australia officials are doing their best and not leaving any stone unturned in ensuring that what happened in Sydney doesn't get repeated in Brisbane, it seems that they need to make more efforts.
What do you have to say about the incident?
Share Your Views In Comments Below