Mohammad Amir, the former Pakistani cricketer who shocked everyone by taking retirement at the young age of 28, is pretty upset with the Pakistani team management and the coaching staff as he recently slammed them for their selection policy.
Amir says that the young players who have been inducted into the Pakistani national team have technical flaws and they are not suitable for representing the country at the international level. In an interview with a Pakistani portal, Mohammad Amir has compared Pakistan with other cricket playing nations such as India, New Zealand, England, etc. and said that these nations select only those players for the international level who have learned the game in a proper manner while playing in the domestic circuits while in Pakistan, the players are expected to learn while playing at the international level.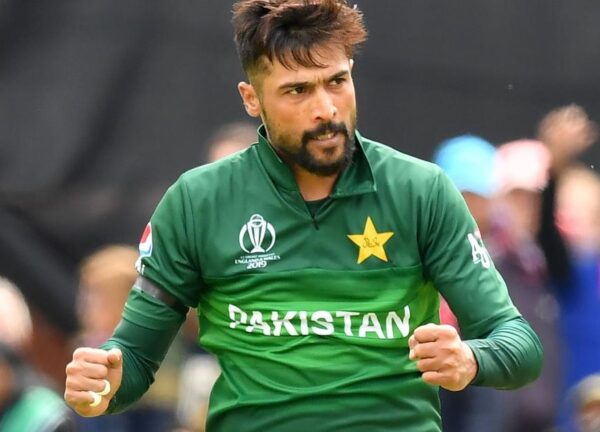 He adds that the players of these nations are introduced at the international level only when they are fully prepared to set their foot on the highest platform after toiling hard at the domestic and junior level. Amir states that such players show their talent and skills in the international cricket which they have learnt at the domestic level. He goes on to say that if we talk about what is happening in Pakistan at the moment, it is expected from the cricketers to learn from the national coaches while playing for the country.
Amir gave the examples of Ishan Kishan, Suryakumar Yadav and Krunal Pandya and said that they were absolutely ready when they were inducted in the national squad and they did not seem to need much coaching or advice as they had already worked hard at domestic level and the IPL which also gave them the international exposure.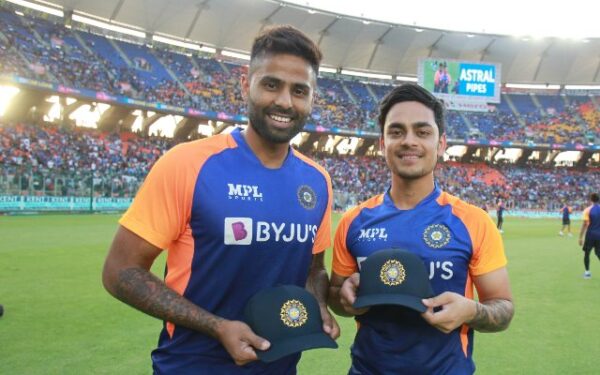 Amir states that the international cricket is very tough and it is not like school cricket where you can learn while playing. According to him, the under-prepared cricketers should learn the necessary skills at the first class level or in the academy but in Pakistan, many young cricketers with technical issues have been introduced in the national team with a hope that they will learn and improve while playing and this is not the right way to play the international cricket.
Mohammad Amir will soon be taking British citizenship and he plans to play cricket for the next 6-7 years. Moreover, there are chances that he will also try to play in the IPL after getting the British citizenship.