Bollywood & TV
More Legal Troubles For Pandya, Rahul & Karan Johar, Case Registered Against The Trio In Jodhpur
The Indian cricketers Hardik Pandya and KL Rahul got some relief when their suspension was lifted on January 24 following the delay in the Ombudsman but it appears that their problems are far from getting over.
A case has been filed in Jodhpur, Rajasthan, against the filmmaker Karan Johar and Indian cricketers Hardik Pandya and KL Rahul because of the inappropriate comments made by the cricketers, especially by Hardik Pandya, about women on the talk show Koffee With Karan.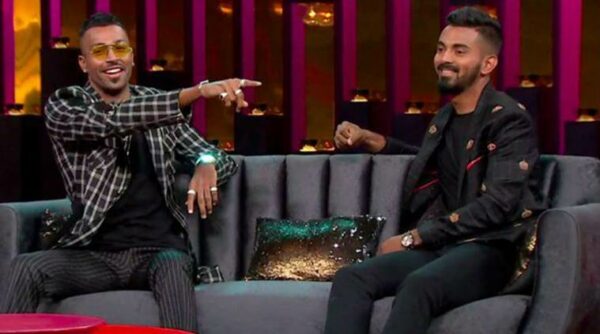 The episode was telecasted in the month of December and people started slamming Hardik and Rahul for saying such things which were insulting in nature.
The cricketers were temporarily banned from playing cricket by the BCCI and were heavily criticised by not just common public but their colleagues and former cricketers as well. Hardik Pandya issued an apology on the micro-blogging site Twitter but it was too less to cool down the anger of people.
Recently, the ban from the players was lifted and Hardik joined the team India in the ODI series against New Zealand while KL Rahul joined India A for playing against England Lions.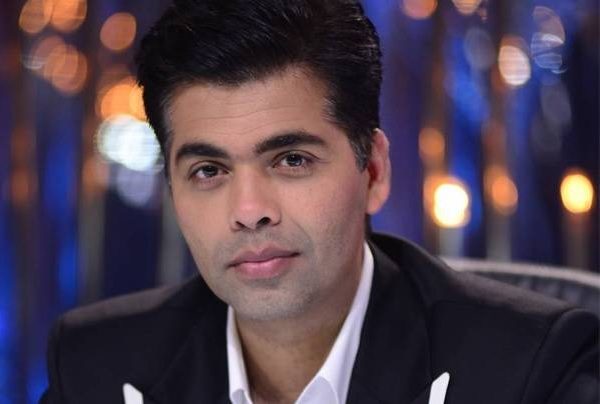 Few days ago, Karan Johar also opened up about the controversy and said that he felt responsible for whatever happened because it was his show and he provided the cricketers with the platform to speak. However at the same time, he added that he only asked questions and had no control over the answers but he would be more cautious about what questions to put up from now on. KJo also stated that situation is out of his control now and he can't do anything despite the fact that the wants to correct everything.
What is your take with regard to the statements made by Pandya and Rahul on Koffee With Karan? Let us know.
Share Your Views In Comments Below