Bollywood & TV
More Troubles For Akshay Kumar After He Pulled Out Of Hera Pheri 3 & Hurt Firoz Nadiadwala?
The news of Akshay Kumar not doing "Hera Pheri 3" has certainly left many fans upset and annoyed as majority of them feel that there can be no "Hera Pheri" without Akshay Kumar. The actor has also apologized to his fans for not being able to work in the third part of the "Hera Pheri" franchise and the reason which he has given for it is that he is not happy with the script.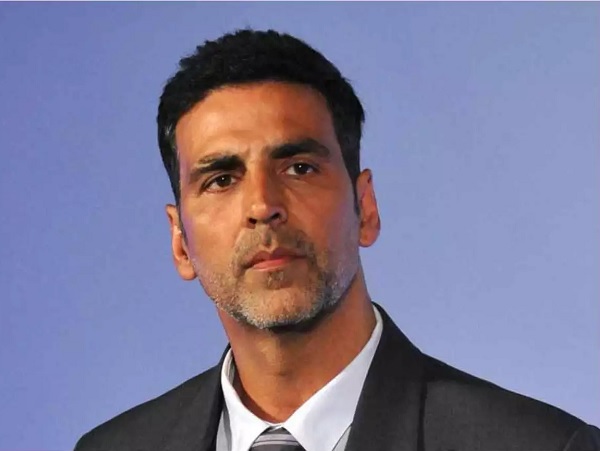 However, this statement of Akshay Kumar hasn't gone well with the producer Firoz Nadiadwala as he feels that talking bad about the script may hamper the movie's success on the box-office and what has hurt Firoz more is that Akshay is well aware of it but still he has chosen to talk bad about the script.
Firoz Nadiadwala who used to share a good bond with Akshay Kumar once upon a time has now decided that he will make "Welcome 3" and "Awara Paagal Deewana 2" without the "Ram Setu" actor.
There are many stories doing rounds about why Akshay Kumar has not signed Hera Pheri 3, while some reports suggest that he didn't like the script, few say that he was asking for Rs. 90 crores which the makers were not in the mood to pay while Kartik Aaryan was ready to do the film for Rs. 30 crore.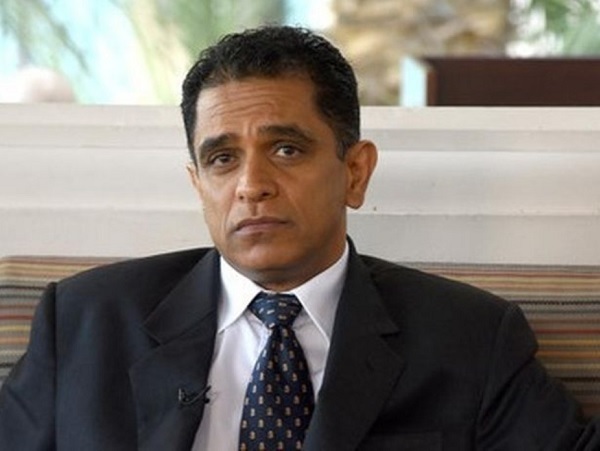 It is also being said that Akshay Kumar was never interested in the flick and this is because of Sajid Nadiadwala with whom Akshay shares a great bond. Sajid and Firoz are cousins but they both haven't spoken to each other for more than a decade now and Akshay doesn't want to work with Firoz as it may annoy Sajid.
Earlier, Kartik Aaryan replaced Akshay Kumar in "Bhool Bhulaiyaa 2" and now he has replaced him in "Hera Pheri 3" and going by the box-office numbers of "Bhool Bhulaiyaa 2", the producers of "Hera Pheri 3" must be hoping of earning huge on the box-office.
Share Your Views In Comments Below