Sports
"Most Under-Performing White-Ball Team," Michael Vaughan Slams India & BCCI In Harsh Words
The former England cricketer Michael Vaughan has a reputation of being critical towards the Indian cricket team and he keeps on having banters on Twitter with the former Indian cricketer Wasim Jaffer. However, India's humiliating defeat against England by 10 wickets in the semi-final match of the ICC T20 World Cup 2022 has provided Michael Vaughan and many other critics with enough fodder for slamming the Indian squad.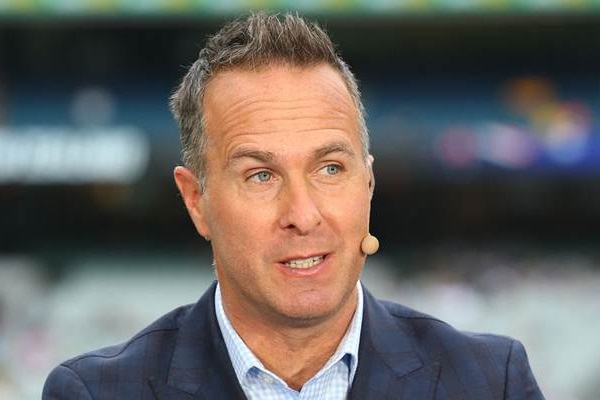 While writing in a column of a news daily, Vaughan literally ripped apart the Indian cricket team as he called it the most under-performing white-ball team in the history of cricket and asked what it has done since it won the ICC ODI World Cup 2011.
Michael Vaughan wrote that the Indian team hasn't achieved anything since winning the World Cup 2011 and every cricketer who plays in the IPL talks about how playing in the league has helped him in improving his game but what is that which the Indian cricket has actually achieved because of the IPL.
He further writes that he is surprised with the manner in which they play T20 cricket despite having good talent as they have good players but the process is not correct. He further asks as to why the Indian batters give first 5 overs to the opposition bowlers to settle in.
Michael Vaughan also points out that no cricket expert or analyst talks about the real problems of the Indian cricket or criticize it because they get slammed on social media plus they are afraid of losing out work in India as the BCCI is the most powerful and rich cricket board but this is the time to tell them their mistakes in a straightforward manner.
He further writes though the Indian cricket system may hide behind their big players but it's high time that they make a team which plays in the right manner as a unit. Talking about India's batting and bowling, the former English cricketer says that India's bowling options are very less, their batting is not deep enough and they don't have much spin tricks.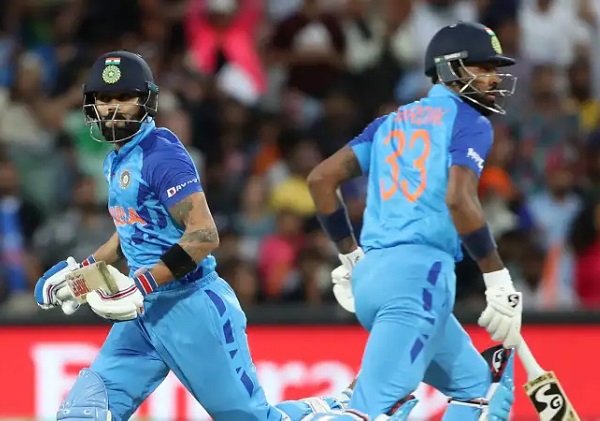 India hasn't won any ICC trophy since Champions Trophy 2013 and things are getting worse from bad as now some have even started calling the Indian team as the new chokers. It is difficult to accept but the truth is that Michael Vaughan is certainly correct to a great extent. What do you say?