Bollywood & TV
Movie Review: Salman Khan's Bharat Is A Smash Hit, X- Men Dark Phoenix Has No Reason To Exist
On the holy occassion of Eid Salman Khan released his action drama Bharat. X-men's favourite character Jean Grey has also attacked your nearest theatre as she evolves into Dark Phoenix. Read the honest reviews before you book your tickets!
Salman Khan is again back with his Eid release 'Bharat' starring Katrina Kaif directed by Ali Abbas Zafar. Salman has previously worked with Ali in Sultan, Tiger Zinda Hai and the duo has delivered one of the biggest box office hit.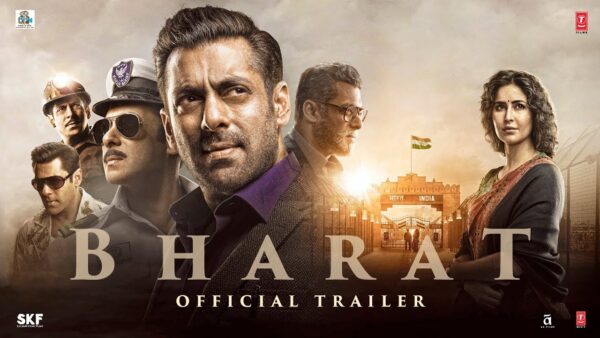 Bharat is one of the most anticipated eid releases of Salman Khan. The movie created a stir on social media since the time the movie was announced.
The movie revolves around the journey of an 8-year-old boy named Bharat who promises his father to keep his family together. Bharat faces a lot of struggles and it becomes difficult for him to keep his promise for the next 60 years. As life makes Bharat face different hurdles each year. Salman's character is compared with loyalty, resilience and the undying spirit of our nation.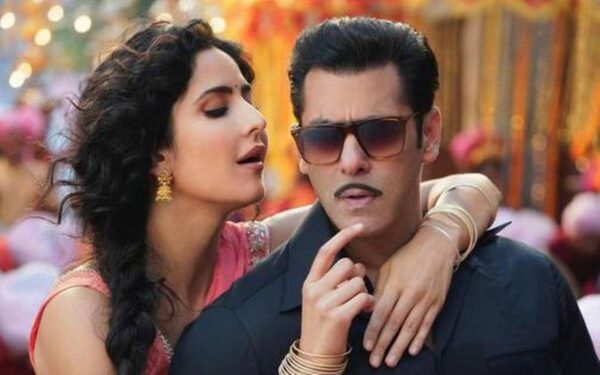 Salman Khan brilliantly pulled off the character and delivered an excellent performance. Katrina Kaif portrays the character of English madam sir did justice to her and she might leave you amazed with her performance.
Ali Abbas Zaffar knows his audience better and how to connect with them through his vision. The storyline of the emotional rollercoaster journey of the nation and the man together.
Bharat the 2.35 hr movie has the entertaining and emotional spark. You should watch the movie even if you're not Salman Khan's fan. As this movie willsmash hit all the box office records.
The action drama remake of Ode To My Father deserves 4 stars.
Jean Grey beloved character of X- Men. The 12th movie of the X- Men series is the perfect example of being pointless.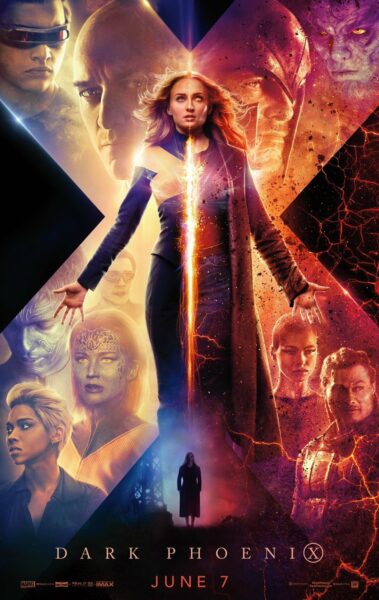 Jean Grey during a life-threatening rescue mission in the space. Jean was hit by a cosmic force which transforms her into the most powerful mutants of all time 'Dark Phoenix'.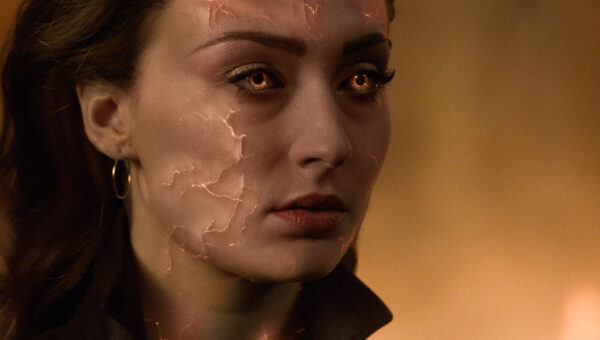 Dark Phoenix stars Sophie Turner, Jennifer Lawrence, James McAvoy. The $200 million movie failed to create an impact on the audience and fumbled the baton pass between the generations and fails to advance the series. If you're an X- Men fan do go watch the movie with Zero expectations. The movie is beautifully crafted apart from the story.
Dark Phoenix – 3.5 stars
Share Your Views In Comments Below