Sports
"Mr. Tendulkar, Could You Assist Me?," Ex West Indies Pacer Makes A Heartfelt Request To Sachin
The West Indies cricket is facing one of the most difficult phases as it doesn't even have enough money to pay the fees of their players and they are under huge debt at the moment. The financial condition of Cricket West Indies was already not very good and the COVID-19 pandemic further deteriorated it. If you have been following cricket for quite past some time, you must have heard about the tiff between the West Indian board and their players because of their payments. Though things have improved a little, a lot is still remaining to be done. It's quite obvious that this financial mess has affected the whole system of the West Indies cricket and the condition at the ground level has gone from worse to the worst.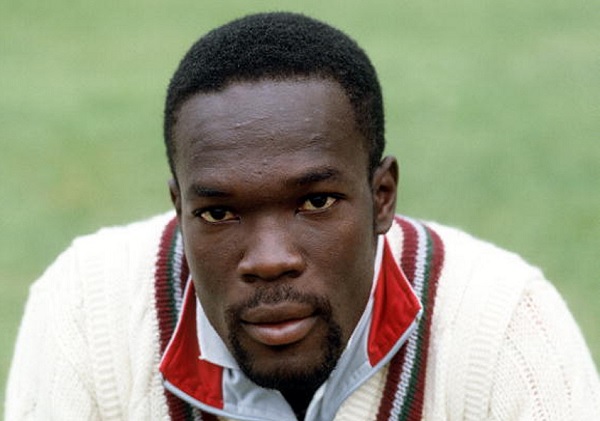 In such times, a former West Indian cricketer Winston Benjamin has reached out to the legendary former Indian cricketer Sachin Tendulkar and asked him to make donations, not necessarily in the form of money but in form of bats and equipment.
In a video shared by the Indian journalist Vimal Kumar, Benjamin can be heard saying that earlier there used to be a tournament in Sharjah in which benefit games used to be played, the earnings of which were given to players from different countries but he is not asking for any benefit or money, he wants 10-15 bats or some equipment which he can give to the budding talents of his country. He adds that he doesn't want USD 20K but he is asking for just some equipment which he can distribute among youngsters.
While Winston Benjamin thanked the former Indian cricketer Mohammad Azharuddin for sending some equipment, he reached to Sachin Tendulkar and asked him to help if he is in a position to do so. Winston Benjamin further says that whoever wants to help is welcome to do so.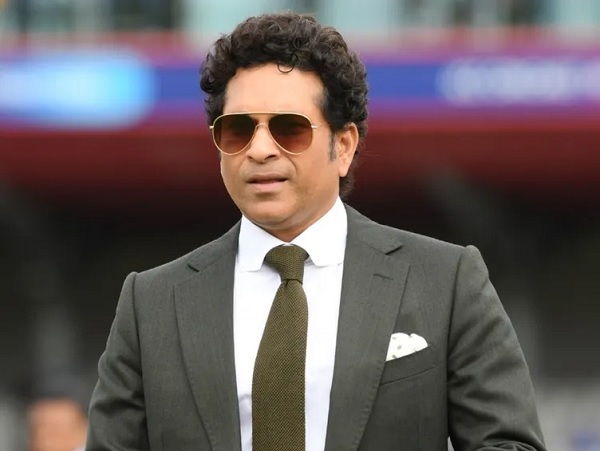 Winston Benjamin, the former WI pacer, made his debut at international cricket in the year 1986 and played till 1995. In this duration, he played 21 test matches and 85 ODIs in which he took 61 and 100 wickets, respectively.
Earlier in the month of May this year, the former President of India, Ramnath Kovind visited Jamaica and gifted 100 cricket kits as a symbolic gift.
We hope that the West Indies cricket comes out of the financial crisis soon.