There's absolutely no denying the fact that cricket is among the most loved sports in India and in fact for ardent fans, it's just like a religion and they adore their favourite cricketers as Gods.
One such fan is Sudhir Gautam who can be seen painting his body with Indian colours with a flag in his hand that he waves with extreme zeal. He is always present in the stadium when India plays and it's next to impossible not to notice him during a match.
His love and fandom know simply no limits when it comes to Sachin Tendulkar and he can easily be classified in the category of biggest Indian cricket fans. He cycled across India at the time of 2011 World Cup and was lucky enough to enjoy 2015 World Cup in New Zealand and Australia, all the credit goes to his favourite player.
Recently IPL 2018 concluded with Chennai Super Kings winning the trophy. Post the remarkable victory, MS Dhoni hosted a special meal for Sudhir Gautam at his farm house. It was surely a loving gesture on the part of Captain Cool and won our hearts.
Here are the pics:
1.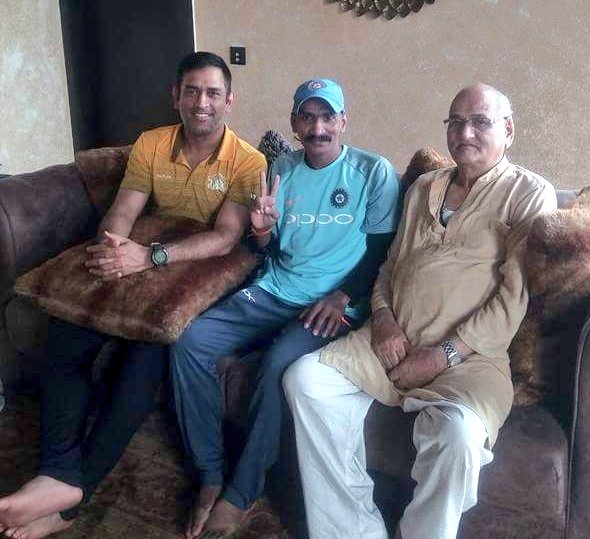 2.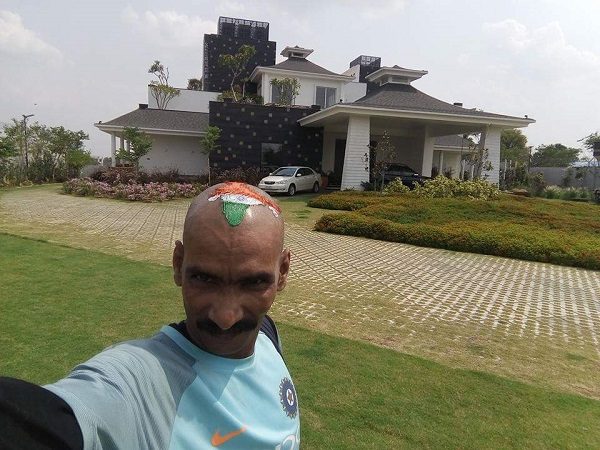 3.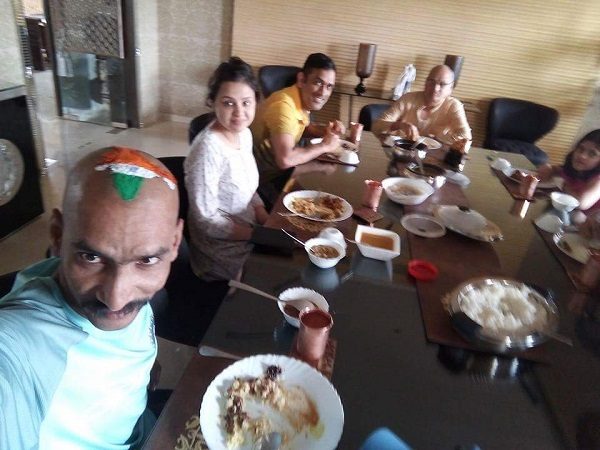 4.
Sudhir took to the micro-blogging site Twitter and shared the photos with caption, "Special Day with Captain Cool @msdhoni,  Super Lunch with Super Family at Farm House. Words can't describe the moments spent. Thank You MS Dhoni and Sakshi Di @SaakshiSRawat.  Captain Relaxed after winning #IPL2018   @ChennaiIPL."
https://twitter.com/Sudhir10dulkar/status/1002512187493998593
Such sweet gestures from top cricketers like Dhoni prove that they love and care for their fans just like fans do for them!