Sports
"MS Dhoni Is The Biggest Superstar In Cricket & Most Humble In CSK", Dwayne Bravo Praises Mahi
MS Dhoni, the former Indian skipper, is enjoying his lockdown time with his family at his farm house in Ranchi but he is still one of the most talked about cricketers of the present times. He was supposed to lead Chennai Super Kings (CSK) in the IPL 2020 but the tournament got postponed due to the coronavirus pandemic.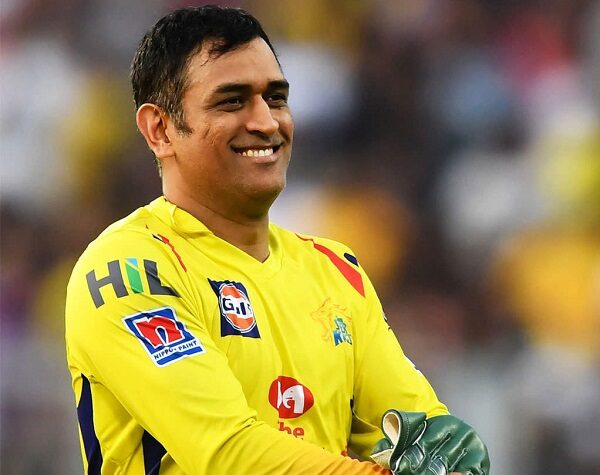 Mahi last played for India in the 2019 ICC World Cup semi-final match in which New Zealand defeated India. Since then, the wicketkeeper-batsman has not played any cricket and good performances in IPL 2020 would have helped him in getting back to the Indian squad for the 2020 ICC T20 World Cup.
Dhoni has been associated with CSK since its inauguration in 2008 and the franchise has won IPL trophy three times under his leadership. Many foreign cricketers also got to play with Mahi when they became a part of CSK including the West Indian cricketer Dwayne Bravo.
Recently, Bravo has talked about his experience of playing with Dhoni in an Instagram live chat session with Pommie Mbangwa, the former Zimbabwean cricketer. Bravo says that Dhoni is the biggest superstar but at that the same time, it is easiest to communicate with him. As per Dwayne Bravo, Dhoni's doors are always open for all and anybody can go and talk to him despite his big stature and this makes him a very humble person. Bravo also calls CSK a very special team that has the most loyal fanbase.
Talking about CSK's success in IPL, Bravo says that a lot of credit for the same goes to Dhoni and Damien Fleming as they both are very good students of the game. Bravo also adds that they both are given complete freedom for taking decisions and there is no outside intervention. The West Indian cricketer further states that MSD is loved by his teammates and also praises the franchise for being supportive towards players.
Share Your Views In Comments Below