Sports
MSK Prasad Backs Ajinkya Rahane's Selection For SA Tour Despite Poor Form For This Reason
The Indian cricket has undergone few changes in the recent past as Rohit Sharma not only replaced Virat Kohli as the skipper of the Indian ODI team but he also replaced Ajinkya Rahane as the vice-captain of the Indian test squad. Ajinkya Rahane has been going through a rough patch for quite a long time now but still the selectors have included him in the list of 18-men squad test team for the South Africa tour which is starting on December 26 and team India will be playing 3 ODIs and the same number of test matches over there.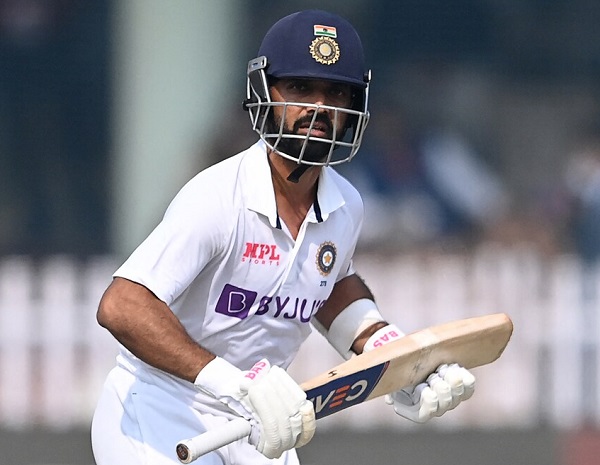 The former chief selector MSK Prasad has also supported Rahane's inclusion in the Indian squad for the South African tour by saying that Ajinkya Rahane performs better in the overseas conditions. During an interview, MSK Prasad says that the experienced players can play an important role in foreign tours and Rahane especially performs well overseas as he did in 2013 but his poor form in the present times must be confusing the selectors whether to give him more chances or induct young players.
MSK Prasad also has a piece of advice for the selectors that while selecting the team, they can take into consideration the fact that which player performs well in foreign conditions and which cricketer performs well in home conditions.
MSK Prasad is absolutely correct about Ajinkya Rahane as the Indian batter has scored over 3000 runs in overseas matches and his average is around 40 while in home conditions, his average is around 35.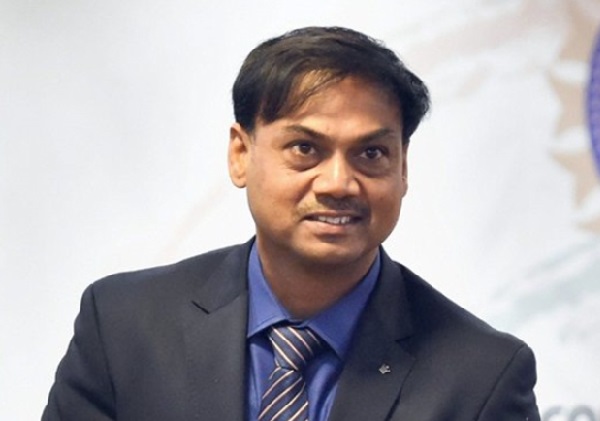 While talking about the team composition, MSK Prasad states that it has to be a mix of young and senior players and there is nothing wrong if the selectors have to bear with a healthy headache in selecting the players. He emphasizes on the need of having a system so that it becomes easy for the selectors to decide about the number of opportunities that should be given to the senior players if they are out of form, when they should give a chance to a young player, how many young players should be in the team, etc. While concluding, MSK Prasad says that these points should be taken care for maintaining a good balance in the team.
All the best to the Indian team for the South African tour!
Share Your Views In Comments Below