Ambanis and Bollywood have a great relationship. Times and again we've seen many Big Bollywood stars adding to the grace of grand Ambani parties.
The business giant of India has also produced quite a lot of Bollywood films under their banner Reliance Entertainment.
Now if reports are to be believed, Mukesh Ambani's daughter Isha Ambani is all set to make her debut in Bollywood as a producer.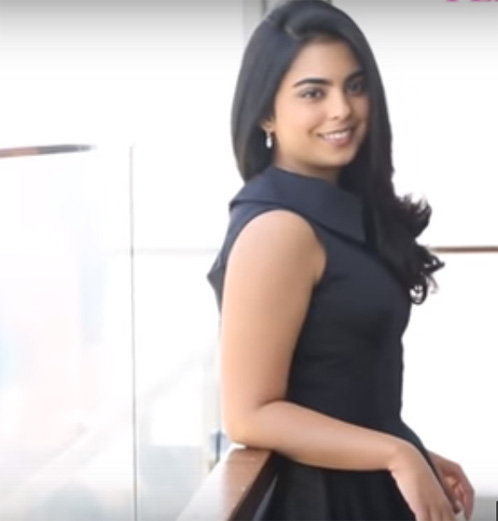 The reports also suggest that Isha's first movie as a producer will be Akshay Kumar's upcoming big film which was to be jointly produced by Karan Johar and Salman Khan earlier.
Due to some issues, the plans of Karan & Salman couldn't work out and there were speculations that film was shelved.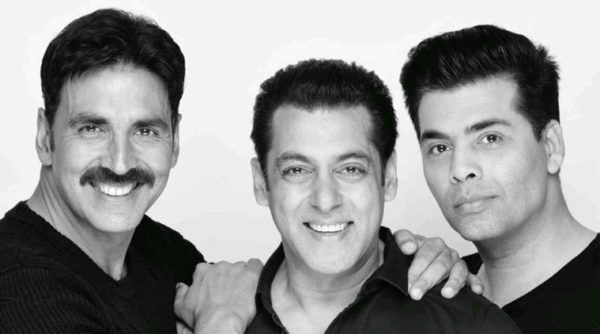 However, in a recent meeting at his home, Karan Johar discussed the film i.e said to be based on Battle Of Sargarhi with Isha Ambani and she instantly gave her nod to the idea.
Interestingly, Ajay Devgn & Randeep Hooda are also planning to make a film on the same topic individually. It would be interesting to see who makes it first and comes out as an ultimate winner at the Boxoffice.
Battle Of Sargarhi is the story of a real intense battle between army of 21 Sikhs and 10000 Afghans. It occurred on 12 September 1897 and is known to be one of the biggest battles of all time.