News
Mukesh And Anil Ambani: The Infamous Split And The Billion Dollar Wealth Gap.
We all know how recently Reliance Industries Limited (RIL) chairman, Mukesh Ambani saved his younger brother, Anil Ambani, from imprisonment, by generously assisting him in paying off his dues to Swedish company Ericsson. The amount is a whooping Rs 550 crore.
Now, with respect to recent events, you may think that this is very natural between two businessmen brothers. They both shares the same parentage and respectively, heads over two giant business entities as well, which earlier was a huge financial conglomeration.
Before the big separation between two brothers, Anil Ambani used to handle Finance and electricity, whereas, Mukesh Ambani managed Petrochemicals and also the Telecom business. Basically Anil was always in the forefront, where the Reliance group was concerned, as he was the one who interfaced with the investors too. Mukesh was busy handling assets.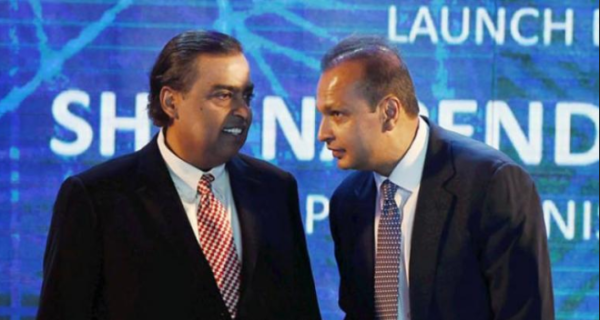 So, what happened that made Mukesh Ambani the richest man in Asia whereas, his brother Anil is under serious debts? After their father, Dhirubhai Ambani, founder of Reliance Industries passed away in 2002, they both found themselves embroiled into a bitter feud, which ultimately lead to the split of the Reliance group.
Their mother intervened and their advisor, Mr Kamath, decided that no business will be divided between them. Hence a business in its entirety, should be transferred. Thus, with respect to this deal, Anil got telecoms, electricity and financial services whereas, Mukesh got control of oil and gas,petrochemicals and refining.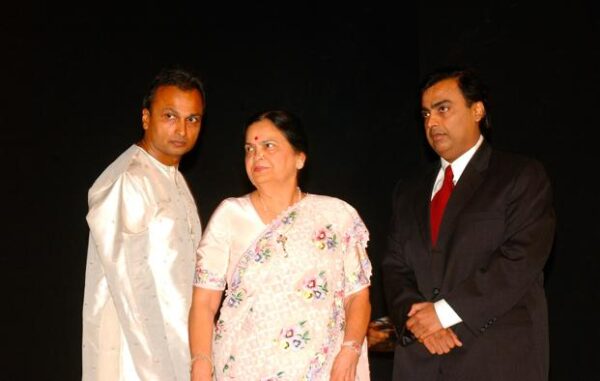 Even during an interview, Mukesh Ambani admitted 'Well, there are issues which are ownership issues.These are in the private domain, but as far as Reliance is concerned it is a very very strong professional company.' Here started the most infamous gas dispute between the two brothers and years later in May 2010, Supreme Court ruled in favor of Mukesh Ambani and the companies were given a six weeks deadline and was ordered to renegotiate the deal.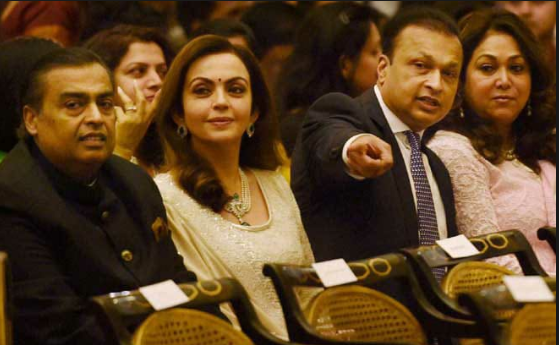 Gradually, Mukesh Ambani's worth became as high as $27 billion, whereas Anil's net worth was of $8.8 billion, as estimated in 2010. Now, Mukesh Ambani is ahead of China's Jack Ma, as Asia's richest. The wealth gap between the billionaire brothers widened over the past 16 years and became more than USD 40 billion. Anil Ambani's personal fortune is almost down to $1.5 billion.
Thus, after the split their businesses became more profitable not because of any luck factor but because their personal contribution and personal approach towards their entities were significantly different. Mukesh Ambani's pateince and vision brought him world's greatest start up Jio, whereas Anil Ambani is facing bankruptcy.
Thus, with enough capital disposal, both the brothers created business, one for the future another for market trends.
Share Your Views In Comments Below