The coronavirus outbreak may have brought our lives to a standstill as we are bound to remain inside our houses in order to save ourselves from the lethal virus but it has also given us a chance to rest for some time and relive our past by watching some very famous shows of past which are getting re-telecast on Doordarshan.
The Indian government demanded to re-telecast several highly loved old serials on the public demand such as Ramayana, Mahabharata, Shaktimaan, Circus, Byomkesh Bakshi, Dekh Bhai Dekh, etc.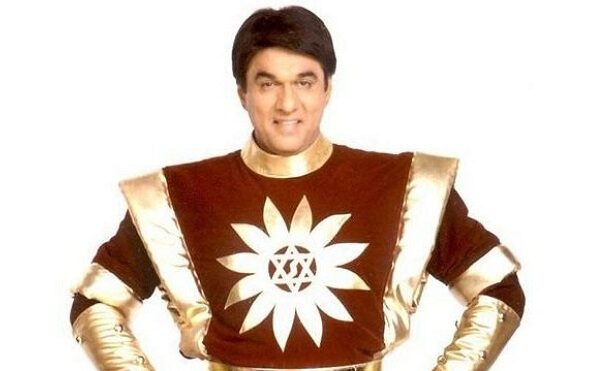 Shaktimaan is the first superhero of the Indian television and this show was aired from 1997 till 2005. The main character of Shaktimaan was played by actor Mukesh Khanna who is also famous for his role of Bhishma Pitamah in B R Chopra's Mahabharata. Despite the fact that Shaktimaan was one of the most popular shows, it ended abruptly and recently, Mukesh Khanna revealed the reason behind Shaktimaan coming to an end all of a sudden.
While speaking to an entertainment portal, Mukesh Khanna said that after the show got prime slot, he was promised an increase in his pay by the makers post the completion of 104 episodes. He further disclosed that despite his repeated reminders, his fee was not increased even after the 350 episodes and the makers wanted him to work further without getting a raise.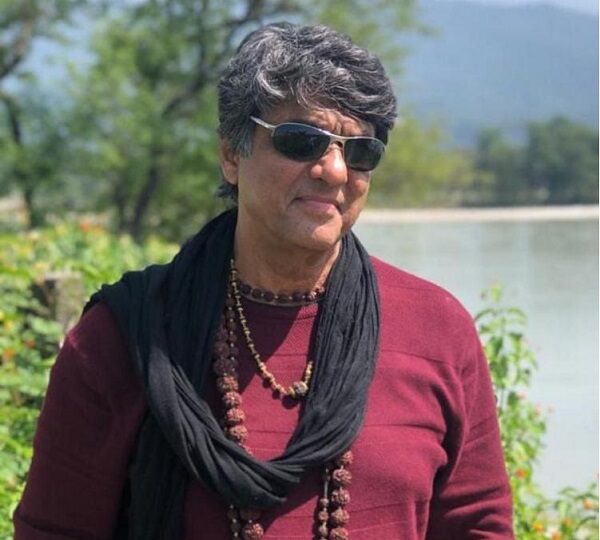 As per him, he felt as if he was getting punished for the popularity and the success of the show and the character Shaktimaan, so he chose to quit the show because of which it went off-air suddenly.
The actor also talked about the outfit of Shaktimaan and the well-known Chakra which was imbibed in the dress. Mukesh Khanna revealed that a very popular designer was roped in for designing the costume but later on, the team created the design itself post having a discussion with the unit. He also told that the inspiration of the Chakra was Anahata Chakra which controls the important organs of the body, such as heart and lungs. The color of the dress was chosen as maroon as it signifies bravery and courage.
Mukesh Khanna is also planning to bring Shaktimaan back on TV in a new version but things will get cleared and confirmed only after the lockdown is lifted and things get back to normal. Till then, sit inside your house and enjoy Shaktimaan and other shows.