The Indian government imposed 21 days lockdown starting March 25 due to the surge in the number of coronavirus patients in the country and as everyone was bound to sit at home, many people demanded that the government should re-telecast the old popular TV serials, such as Ramayana and Mahabharata. The Indian government decided to re-telecast not only Ramayana and Mahabharata but many other famous shows such as Dekh Bhai Dekh, Byomkesh Bakshi, The Jungle Book and the superhero serial Shaktimaan as well.
The main character of superhero Shaktimaan was played by actor Mukesh Khanna who was also the producer of the show. Mukesh Khanna has worked in some other serials and movies but he became a household name after he portrayed the character of Bhishma Pitamah in Mahabharata.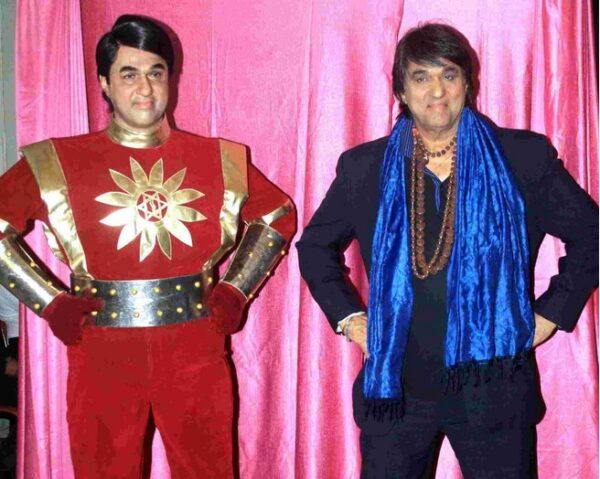 Recently, Mukesh Khanna gave an interview to a leading daily in which he revealed that he was already planning a new version of Shaktimaan and if the coronavirus outbreak did not happen, he must have made the announcement regarding the same. He also said that the return of Shaktimaan which was aired on television from 1997 to 2005 is no less than a miracle.
When Mukesh Khanna was asked about the new version of Shaktimaan, the actor didn't disclose his idea of the plot but he took a jibe at Ekta Kapoor and said that his new version would certainly not be like Ekta Kapoor's Mahabharata. He further said that he just can't let anyone destroy the spirit of Shaktimaan in the manner in which Ekta Kapoor ruined Mahabharata. As per him, Ekta said that she was making Mahabharata for modern people as her Draupadi had a tattoo on her body but she didn't understand that culture (sanskriti) can't be modernized and if one tries to modernize it, it will lose its essence.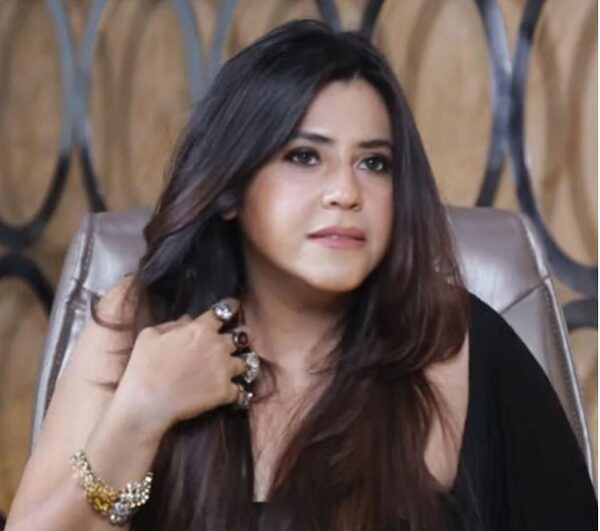 He was also not happy with the way in which Devavrat's Bhishma Pratigya was shown in Ekta Kapoor's Mahabharata along with many other things. Mukesh Khanna was so upset with Ekta and her team as he said that they thought themselves to be smarter than Vyas Muni who wrote Mahabharata.
Earlier, Mukesh Khanna was in news for targeting actress Sonakshi Sinha as he said that the re-telecast of Ramayana will be helpful for those who have no knowledge of their mythology just like Sonakshi Sinha. However when another Mahabharata actor Nitish Bharadwaj objected to it, Mukesh Khanna clarified that he was not targeting Sonakshi Sinha in particular and he didn't even know but he is definitely speaking about those people who don't even want to know about their culture and heritage. Mukesh Khanna also said that Ramayana and Mahabharata are not just mythological epics, they are our history. He also told that he was in talk with many big production houses for the new version of Shaktimaan but nothing got finalized yet.
Do you agree with Mukesh Khanna in regard to Ekta Kapoor's Mahabharata?