Facts
Mumbai Or Delhi? Which City Ranks Higher In The List Of World's Best Cities?
If we ask you which city is your favorite in the world and why, the answers will mostly be personal based on your own experiences, where irrespective of anything ones own hometown will always win.
This is actually quite tough to choose among so many cities in the world, where cities are full of various kinds of people with contradictory mindsets and distinctive urban features.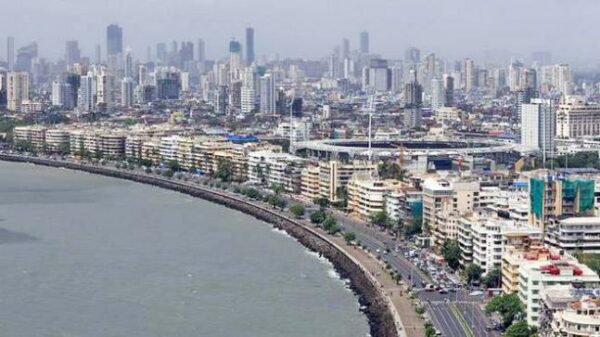 Time Out along with Tapestry Research surveyed thirty four thousand city dwellers all around the world for the Time Out Index Survey. These anonymous city dwellers were from Tokyo, Cape Town, Tel Aviv, Melbourne, Chicago and many other such metropolitan cities contributed in making this list of the best.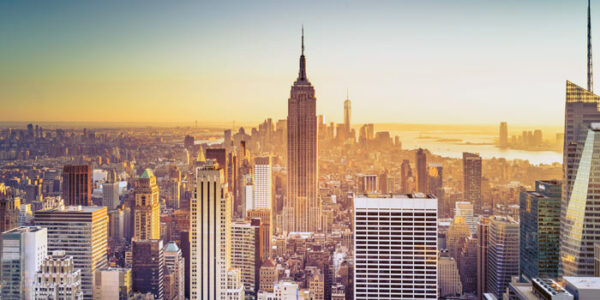 They were questioned about many things, like their community, food, drink, neighborhoods, affordability, convenience, and even overall happiness and other key factors also contributed in making this decision. These set of questions were further sent to the Time Out's global network of editors who created this rankings of the world's best cities 2019.
So, these are the top ten best cities in the world, where you should be right now.
1. New York
2. Melbourne
3. Chicago
4. London
5. Los Angeles
6. Montreal
7. Berlin
8. Glasgow
9. Paris
10. Tokyo
Now, for the Indians this maybe a little disheartening that none of our city made it to the top ten but according to this recent study by Time Out, Mumbai and Delhi made it to rank 22nd and 37th respectively.
Delhi and Mumbai are even ahead of cities like Seattle, Abu Dhabi, Hong Kong and Boston.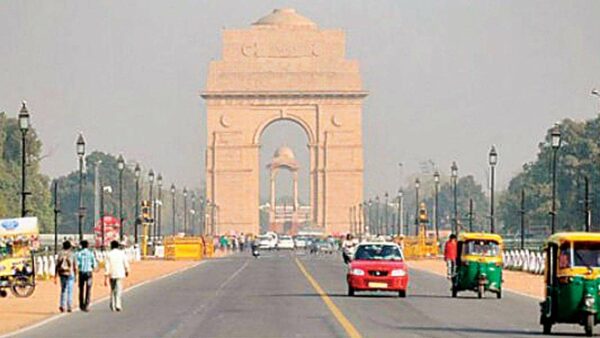 Yes, you read that right. Mumbai the land of dreams and Bollywood was recognized for being a sociable and a city of dynamic character. Delhi was declared as a city of 'tight-knit kinship' where it is also termed as a 'gastronomy-packed Indian capital'.
So, this list actually helps to solve the age old debate between Mumbaikars and Delhiites, who always wanted to be ahead of the other.
Share Your Views In Comments Below