Sports
Mumbai Police Comes Up With A Creative Post On Importance Of Password & Cyber Security
The cyber crimes have become quite common nowadays and it won't be wrong to say that majority of such crimes take place because of the carelessness of victims. Many times we have seen people sharing personal details, OTPs, passwords, etc. on the phone to those who pretend to be someone from the bank and get robbed of their hard-earned money. What makes it surprising is the fact that all this happens even when the banks keep on telling the customers that they never ask for OTP or passwords. Besides, we should also keep hard or strong passwords for our email, social media accounts, banking apps, etc. so that it is difficult for the hackers to guess and our accounts remain safe.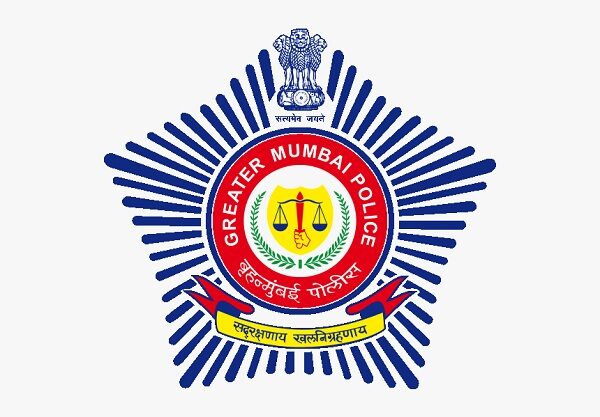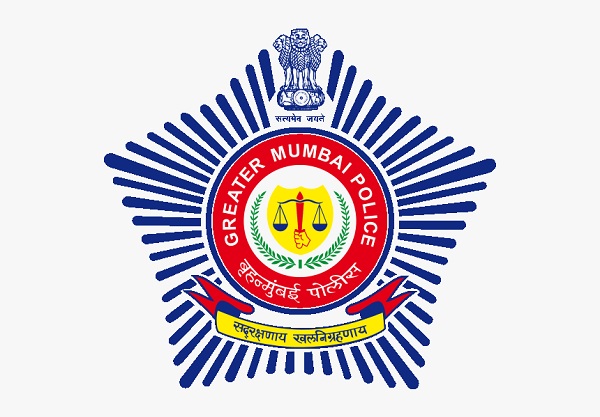 The importance of the social media networks has been understood by the police departments and recently the Mumbai Police shared a video on its official Instagram handle which makes us understand the necessity of having a strong and ideal password for our accounts. In the video, a bottle which has "Worcestershire sauce" printed on it is seen moving and a person tries to pronounce the word.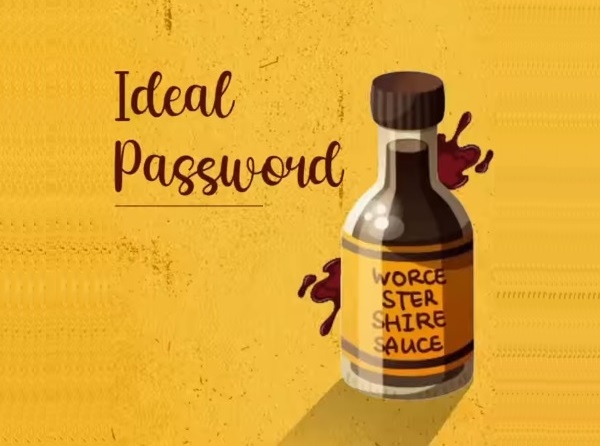 While ideal password is written on the image, the Mumbai police posted it with the caption, "If your passwords are any simpler than this, 'it's hard to say' whether your accounts are safe.  #CyberSafety #KeepHardToSayPasswords".
Check out the post:
Well, that was quite a funny yet creative way of the Mumbai Police to ask public to make their passwords hard in order to ensure cyber safety.
Share Your Views In Comments Below