Entertainment
Mumbai Police & Netflix Have The Most Hilarious Conversation On Twitter, You Can't Miss It
Both Mumbai Police and Netflix India are savage, when it comes to their social media handles. In fact, neither have ever shied away from a hilarious banter on Twitter.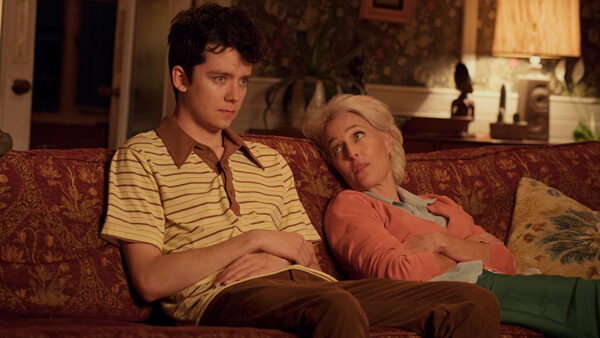 Recently, Netflix released its spectacular TV show "S*x Education" which is a British sitcom. Mumbai Police used a clipping from the show in order to promote the importance of helmets.
"It's just, safety first." Always. #BestEducation pic.twitter.com/W6L6OrgtgQ

— Mumbai Police (@MumbaiPolice) January 30, 2019
The puns are plenty, and you'll get them if you've seen the show. Safety. Get it?
But Netflix had something else in mind. Check out their sassy reply:
Riding advice we never thought we'd get but we needed. Thank you, @MumbaiPolice. https://t.co/E3by1gKkDa

— Netflix India (@NetflixIndia) January 30, 2019
This has us in splits, and people seem to agree. Check it out:
This is so true.
Why other people watch TV series: To see something new.

Why Mumbai Police watch TV series: To make a Savage post for Twitter.

— Rahul Sharma (@RahulSh36423630) January 30, 2019
Relatable, much?
The advice we deserve but not the one we need.

— NeerajanMusic (@NeerajanM) January 30, 2019
Maybe the show will change the mindset of Indian audiences as well?
Waiting for the health department to tweet from Sex Education as well

— Tejas Mane (@tmane54) January 30, 2019
Thank god!
Well you took the right part of the trailer…Lol

— Apurv Tripathi (@ApurvTripathi8) January 30, 2019
Their banter is much appreciated, carry on guys!