Bollywood & TV
Mumbai Police Shares Abhishek's Meme With A Hilarious Caption, Jr. B Has An Even Funnier Reply
In modern times, it has become quite important to have an online presence whether it is for celebs or the government departments or institutions. Being on social media networks help the departments in sharing their message with a huge number of people in an effective manner and it is also of a great help in interacting with the public.
Mumbai Police is one of the most social media savvy police departments of the country and for quite some time now, it has been educating people on how to save themselves from COVID-19 using the names of the Bollywood celebs.
In one of the posts, Mumbai Police posted a photo of Bollywood actor Abhishek Bachchan in which it used the slogan, "'Abhi' fist bump, 'Shek' hands when it's safer please". Interestingly, the caption of the image was, "'Guru', Mumbai ho ya 'Delhi-6' feet distance zaruri hai! Social distancing ko 'abhi alvida na kehna'"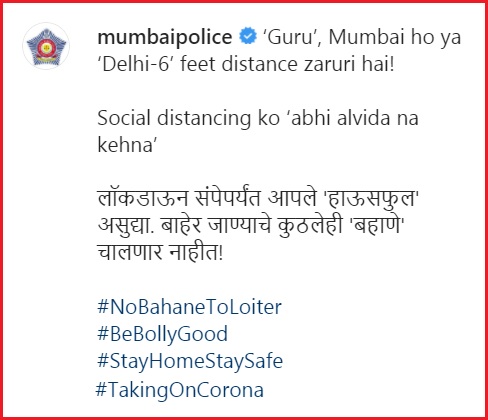 In the slogan which is used on the photo of Abhishek Bachchan, Mumbai Police broke his first name in two in order to give the message that people should avoid handshake as of now and should choose to fist bump. In the caption, Mumbai Police educated people about the need of social distancing in the present times by using the names of movies of Junior B – "Delhi-6", "Guru" and "Kabhi Alvida Na Kehna".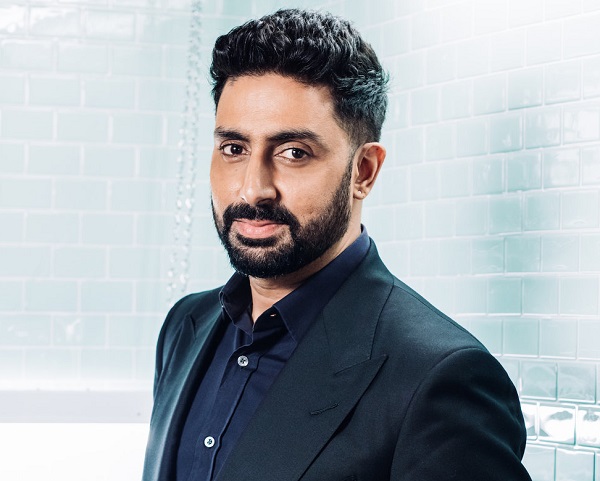 The post was soon noticed by the actor and he shared it with the caption, "Couldn't agree more @mumbaipolice Ghar baitho, family ke saath "Dhoom" machao, "Ludo" khelo. Safe raho"

Mumbai Police has been working pretty hard in the times of lockdown in order to make people adhere to the guidelines of COVID-19 and this is just one method with which it is trying to make people understand that following these precautions is very important for saving themselves from the lethal virus.