Entertainment
Murder In Agonda On Amazon miniTV Steals The Stage,Delivers Brilliant Performances
Murder in Agonda, a murder mystery that was launched on Amazon mini TV on the 8th of April has been garnering much attention in recent times. The intriguing story of the murder of Mala Coutinho, from a very respectable family residing in Goa, has left everyone in shock. The story follows a junior cop, Sanket Salelkar (Aasif Khan) who gets his first murder case in his career on the off-chance of his boss being out of town. Paired up with him is Shriya Pilgaonkar, as Sarla, his on-screen sister who plays the role of a very reluctant investigator in her findings of the murder as an ex-forensic investigator.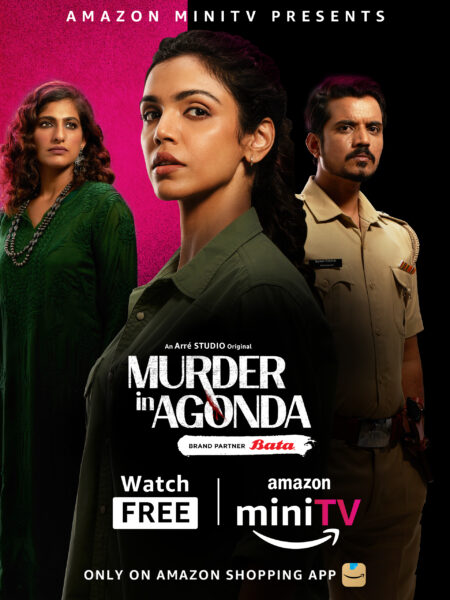 The performance delivered by the ensemble cast which also includes Lillete Dubey as Mala Coutinho and Kubbra Sait as Waheeda is absolutely stellar to say the least. Over the five episodes, we see multiple twists and turns that the plot takes us through, leaving the investigators and the audience a lot more clueless as the story unwinds itself. With every family member telling a different story of what happened the night of the murder, the story becomes deep and intricate, leaving everyone with their own version of the final outcome.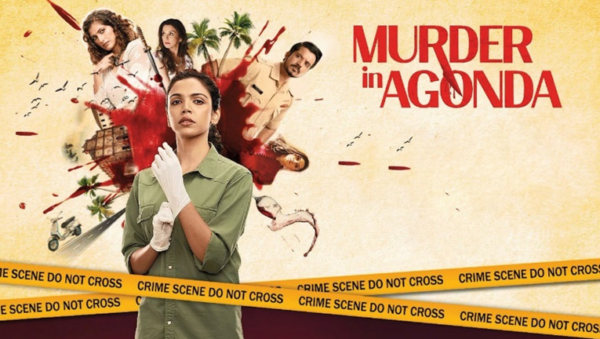 The humorous delivery marked with engaging dialogue and of course, brilliant acting is what makes the show come alive in its plotline. The performance by the maid who is a little too peculiar for the part she plays in extricating information as well as Kubbra Sait in delivering an interesting narrative to be revealed as a killer in another case investigated by Sarla, is quite convincing. However, we can truly attest to the fact that Aasif Khan's performance of a not-so-tactful cop certainly alleviates the otherwise dark miniTV show. A watch that has you hooked right from the beginning promises and delivers all the requisites of a murder mystery- a big murder and an even bigger mystery. Every episode leaves you with a cliffhanger and there is no match to the level of attention given to even the most minute details incorporated into the show.
A must-watch and definitely binge-worthy, the show has been engaging the audience and has been creating a stir with the level of interest it has ignited in the digital world. This new format of entertainment consumption has been hungry for quality content which is engaging, brilliant and suspense driven. Released on Amazon miniTV, it's available to all and is free!
You can watch the show for free by clicking here
Murder in Agonda delivers at all fronts and the verdict in our head is quite clear- we've gotten a must-watch over the weekend set in our minds. What are your plans for this upcoming weekend?
Share Your Views In Comments Below