Bollywood & TV
Museum Of Paris Launched Ranveer's Wax Statue! The Outcome Is Damn Funny & Twitter Has Cracked Up!
Madame Tussauds created some incredible wax statues of Bollywood stars like Amitabh Bachchan, Salman Khan, Shah Rukh Khan, Hrithik Roshan and many others.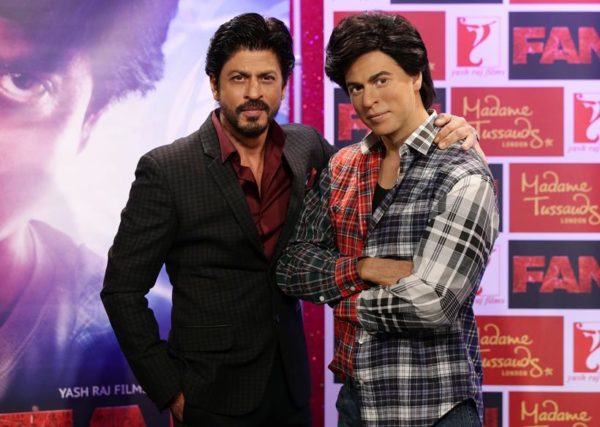 A wax statue of Anil Kapoor was also unveiled a few months back and it was Bang On.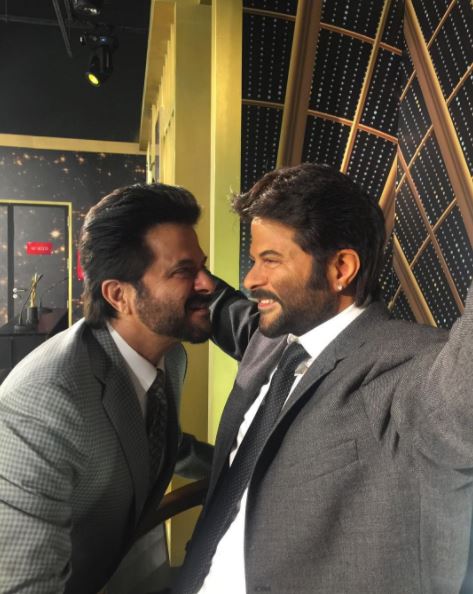 The art was so perfect that all the wax statues looked the mirror image of stars.
Soon it became the new cool and more people started trying their hands on wax statues. But can anybody match the level of Madame Tussauds? Well, it doesn't seem so as of now.
Musée Grévin Paris recently unveiled the wax statue of Bollywood star Ranveer Singh on his birthday. But unlike the fans would've expected, the wax statue of Bollywood's coolest star was pretty uncool.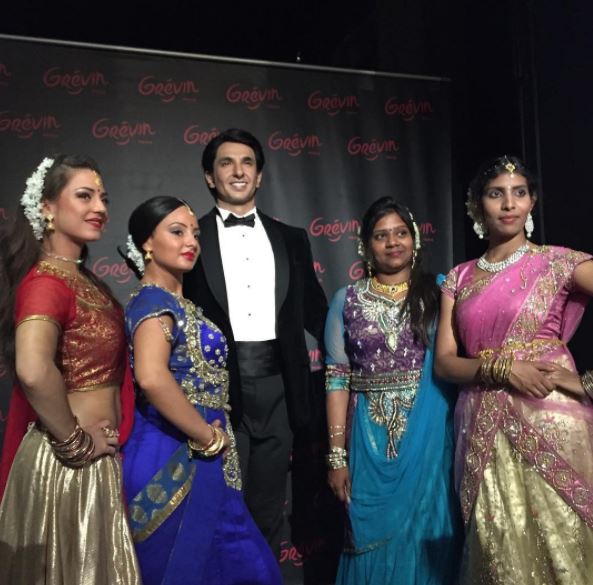 Check out some close shots
1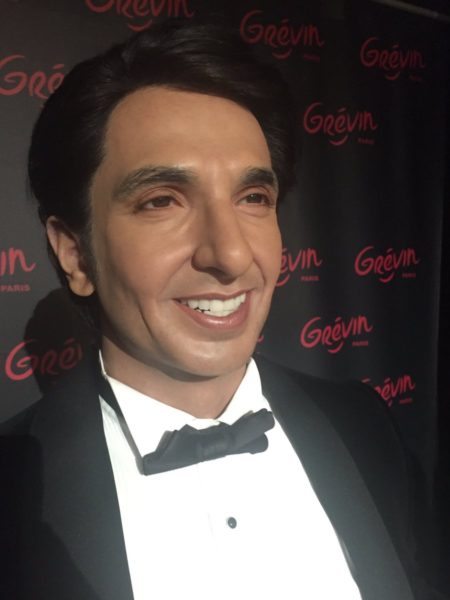 2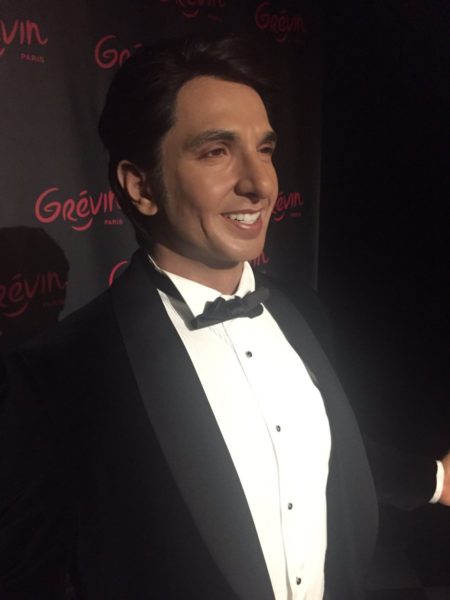 3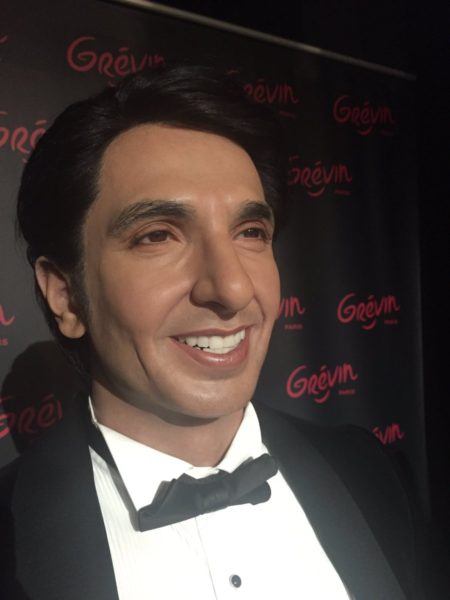 4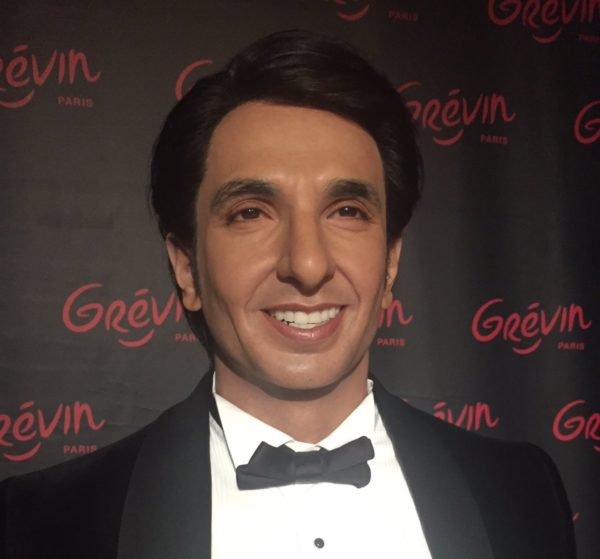 The fact that the statue had no possible resemblance with Ranveer disappointed his fans and other Bollywood geeks who were quite public about it too. Here's how they reacted-
1
Ranveer Singh Wax statue like WTF i just saw 😱bad bad work lol @RanveerOfficial

— Xx_ ButterFly _xX (@discogirl12345) July 7, 2017
2
Ranveer Singh wax statue looks more like Shamak Davar's statue 🙊🙊.. #RanveerSingh

— Syeda Kazmi (@kazmi13) July 7, 2017
3
ranveer's wax statue looks like a "drunk mutilated human alien tired of life with fake smile and dead inside"@RanveerOfficial kick there ass pic.twitter.com/zQNXJdqbgI

— Robin きら (@Robineduardoe) July 7, 2017
4
Akshay Kumar's wax statue has come out really well pic.twitter.com/75b8K030gj

— Anurag Verma (@kitAnurag) July 7, 2017
5
What have they done to his face?! He looks like a hybrid between Sriram Nene and Ray Romano! pic.twitter.com/snkVwAJ1RJ

— Shreemi Verma (@shreemiverma) July 7, 2017
Well, shit happens, but Ranveer Singh will continue to be a shining star that he is and hopefully, even Madame Tussauds will create her wax statue soon. Till then keep slaying us with your unique style, Ranveer. We love it!
Share Your Views In Comments Below