Bollywood & TV
"My Job Is More Dangerous, I Can't Shoot With Mask On," Says Akshay Kumar On Shooting Amid COVID
Bollywood star Akshay Kumar seems to be pretty excited as his upcoming movie "Bell Bottom" is going to release on Aug 19, 2021, in theatres. Recently in an interview, the actor opened up on the manner in which Bollywood changed its working style during the coronavirus pandemic.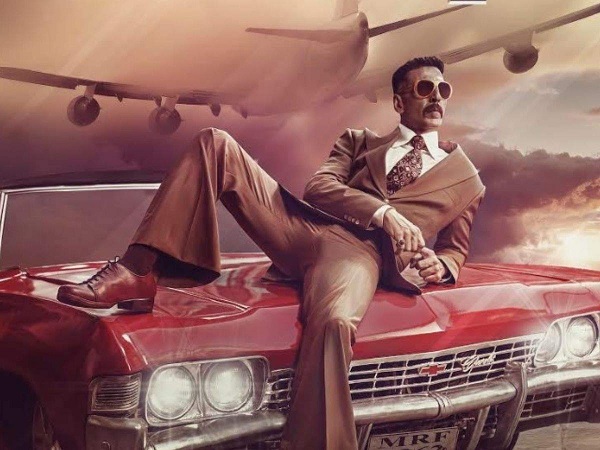 He also talks about the star power and says that nowadays there is nothing like star power because in today's time, the real power is in the script. He adds that the makers have many options nowadays and if he says no, there will be someone else who will be ready to work. Khiladi Kumar of B-Town says that today even the character artists who are liked by audiences don't have dates and their schedule is completely packed.
As per the reports, there was time when the "Rustom" actor was juggling among 10 projects at the same time. He adds that he is not one of those actors who need a month or two in order to get into the skin of the character. According to Akshay, he starts a project, completes it and then starts working on the next one. He further says that he works eight hours per day and in Bollywood, it is he who takes maximum holidays but still he manages to release 3-4 movies per year because when work becomes passion for a person, he gets energy on his own.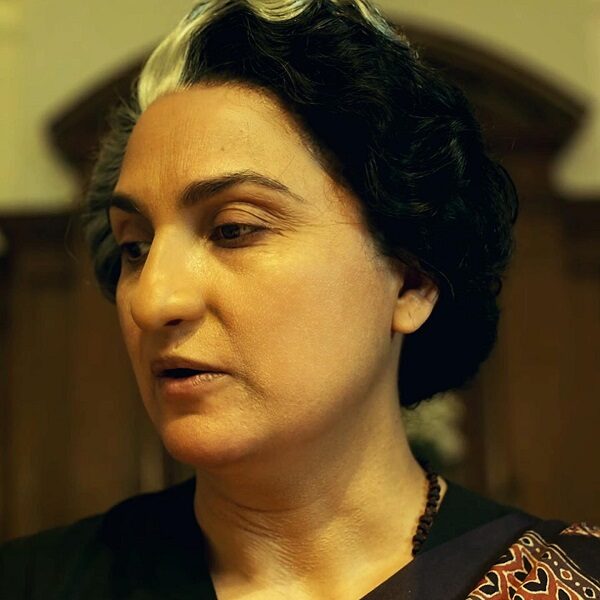 Akshay Kumar also talks about his upcoming movie "Bell Bottom" and in regard to casting Lara Dutta for the role of Indira Gandhi, he says that he knows Lara Dutta for quite some time and he feels that she has the perfect poise needed for this role. He also revealed that when he talked about it with Lara for the first time, she thought that Akshay was playing a prank on her. When Akshay was asked as to why a senior actor was not casted for the role of Indira Gandhi, he gave example of Amitabh Bachchan and Rakhi who acted as husband and wife in "Bemisal" and then they also worked together in "Shakti" in which Rakhi played the role of Amitabh's mother and both the movies worked pretty well on the box-office.
Talking about shooting during the coronavirus pandemic, Akshay Kumar says that his job is more dangerous than any other job because he can't shoot with mask on in front of those who are saying dialogues. Speaking in a funny way, the "Padman" actor says that nobody has the permission to wear mask and while all of them are spitting on him, he is also spitting on all of them. He further states that other people on the set such as spot boy, technicians, etc. wear mask and though their job is dangerous, they have to do it.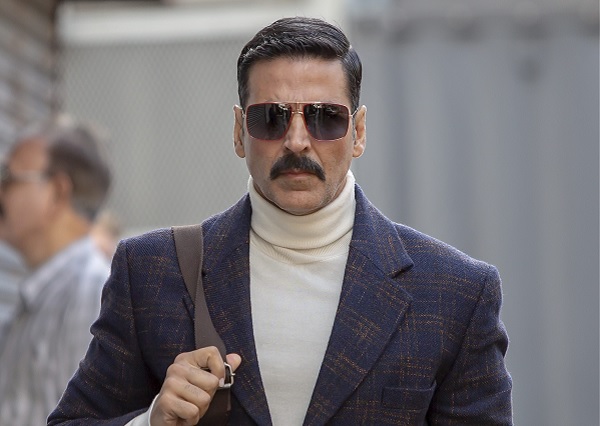 Akshay Kumar is of the opinion that shutting down everything is not possible and though they are working, still there is a fear. He said that he was lucky enough to remain safe for more than one year and a half and then he got infected with COVID-19 but at the same time, he also states that for him, it is easy to sit at home as he has money but what about others who don't have money as they have to work to earn their livelihood. While concluding, he adds that luck was certainly on their side as no one got infected during the shoot.
Share Your Views In Comments Below