Bollywood & TV
"My Weight Became National Issue, I Hated My Body," Vidya Balan On How Her Weight Affected Her
Vidya Balan is certainly one of the most talented Bollywood actresses of the present times and she has also broken the stereotype that the lead actresses have to be slim and skinny. Recently in an interview with a leading daily, she talked about the fat shaming that happened with her and how she dealt with it.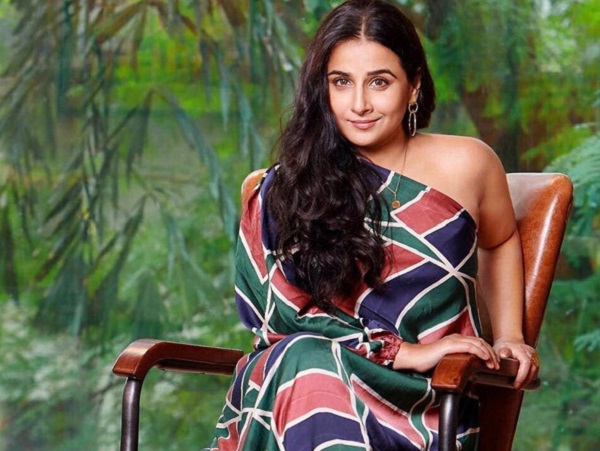 Vidya said that she had been fat all her life and it took time for her to accept her body. She said that as she hails from a family which was not connected with movies, there was no one to tell her that such phases don't end and her weight would become a national topic for discussion.
"The Dirty Picture" star says that fluctuating weight matters to her even today and she has seen a lot in life till now. Vidya Balan adds that she has suffered from hormonal problems all her life and for majority part of her life, she has hated her body as when she needed to look the best, she would bloat up and feel annoyed and frustrated.
The "Mission Mangal" actress further says that over time, she has realized that her body is very important as it is what keeping her alive because if it stops working, she won't be around. She adds that though she may have gone through a lot, she is thankful towards her body and has also started to love and accept herself as she is but it was not easy initially.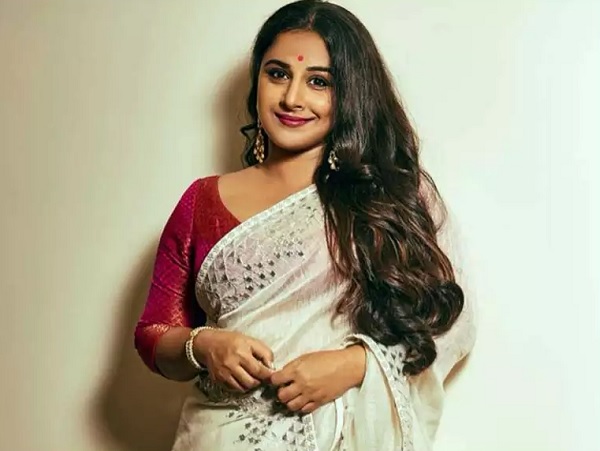 Vidya Balan also makes it clear that now it doesn't matter to her what people are saying about her hair, thickness of arms, weight, etc. She concludes by saying that not much should be expected from people as they don't understand you when a girl grows up fat.
That's quite correct that we should love ourselves the way we are and Vidya deserves to be applauded for openly talking about such issues!
More power to you woman!
Share Your Views In Comments Below