Bollywood & TV
Nana Patekar Replies Tanushree Dutta With A Legal Notice, Asks For A Public Apology
Tanushree Dutta has taken the nation by storm by alleging Nana Patekar for se*ual harassment. The actress said that Nana had touched her inappropriately 10 years back on the sets of Horn Ok Please and also demanded an intimate sequence with her in the song she was shooting.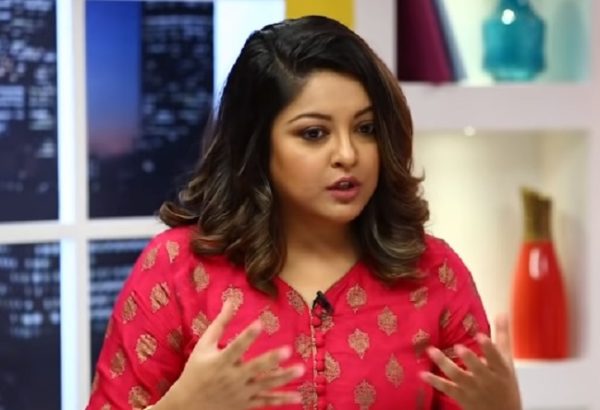 Further, Tanushree had said that when she denied it he became angry and called up goons on the sets who attacked and damaged her car.
Nana Patekar who has been busy with the shooting of Housefull 4 had denied the allegations. He had also promised to answer every question while facing the camera.
Now the latest update is that Nana Patekar has sent a legal notice to Tanushree for putting fake allegations on him. While Nana has demanded her to deny the allegations, he has also asked for a public apology.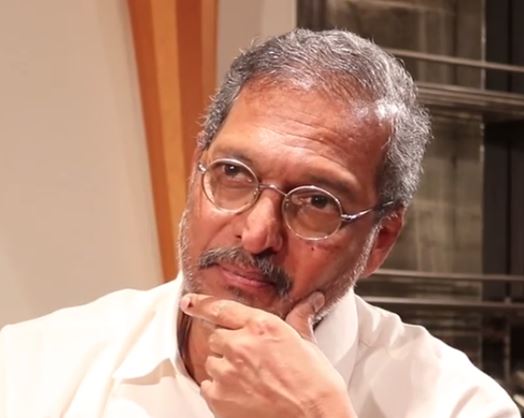 Nana Patekar's lawyer Rajendra Shirodhkar confirmed the news to media and also said that the actor will be holding a press conference as he returns Mumbai. Rajendra also said that Nana Patekar will arrive in Mumbai tomorrow.
Well, we've been listening to Tanushree's side from past some days and it will be interesting to see what Nana has to say.
Share Your Views In Comments Below