Humour
Narendra Modi's Sweet Gesture Is Winning Hearts After He Was Invited For A Wedding In Vellore
Every father wants their daughter's wedding to be grand and lavish. They don't wish to send off their beloved child without the blessings of everyone.
Recently a family from Vellore invited the Prime Minister of India to their daughter's wedding, a retired regional medical researcher and supervisor TS Rajasejkaran invited PM Modi for his daughter's wedding Dr. Rajshri's wedding is set to take place on 11th September.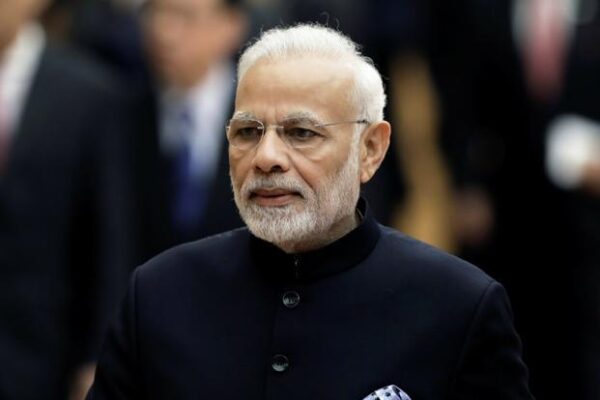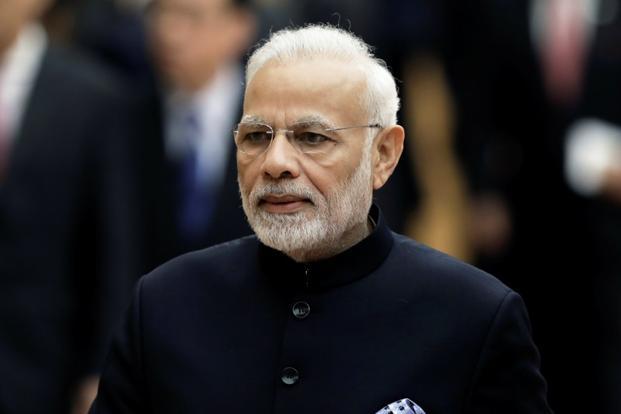 The family was left back in shock after they received a message from the Prime Minister of India on Saturday. The family has decided to frame the message for their life and they can't thank Modi ji enough for sending his blessings for the newly wed couple.
Narendra Modi wrote a letter, It is my pleasure to learn about the wedding of your daughter Dr Rajsri with Dr Sudarsan. Thank you for inviting me on this momentous occasion. PM Modi also wished the couple to have a happy future and life ahead.
Aww, this is so sweet!
Share Your Views In Comments Below