Bollywood & TV
Naseeruddin Shah Slams Virat On Facebook. Calls Him Arrogant And World's Worst Behaved Player
Virat Kohli is one of the best batsmen in the world and therefore enjoys a huge fan following. People are just crazy for him and even veteran cricketers agree that he is one of the most talented cricketers ever.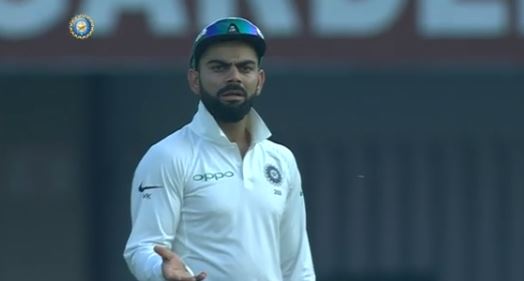 However, Virat has often received flak from people thanks to his behaviour on the field. Though his behaviour has got better in the past few years he still has a lot of critics.
Bollywood veteran actor Naseeruddin Shah who is known to speak his heart without filter has now slammed Virat. Naseeruddin took to Facebook and criticised Virat badly for his behaviour. In his FB post, he said Virat is best batsman in world but his talent pales in front of his arrogance and bad manners. He called him world's worst behaved player.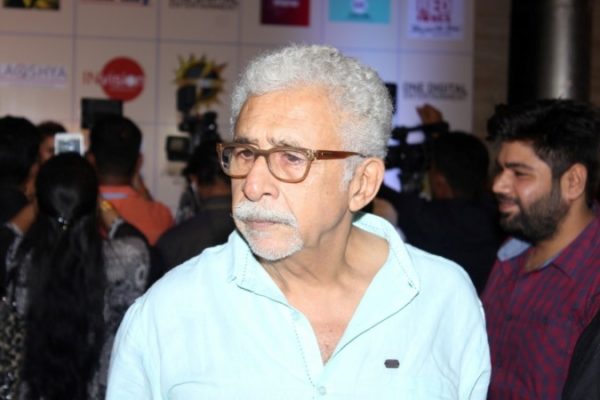 He also took dig on Virat's one of the most controversial comments by saying that he has no intention to leave the country by the way. Here's how his post read as-
Virat K is not only the worlds best batsman but also the worlds worst behaved player. His cricketing brilliance pales beside his arrogance and bad manners.. And I have no intention of leaving the country by the way
Do you agree with Naseeruddin Shah?
Share Your Views In Comments Below