Sports
Nasser Hussain Discloses How They Used To Make Plans To Deal With Team India
Sachin Tendulkar, the former Indian cricketer, is considered no less than God in this cricket crazy nation but what makes him more special is the fact that he was admired by his counterparts as well. Sachin can easily be rated as very strong as far as his technique was concerned and he also had the power of playing big shots whenever needed.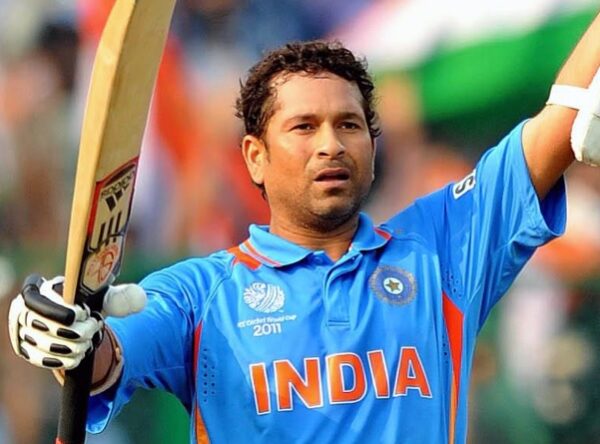 The former Mumbai cricketer has played many memorable innings in his career and has won a number of matches for the country single-handedly. There was a time when it was perceived by the opposition that if they can get Sachin out, it will be very easy to win the match in view of the fact that it won't be difficult to get the rest of the team out. It was true to some extent as many times the Indian team crumbled after Sachin's dismissal.
Recently while talking to Ian Bishop and Elma Smit in a show, the former England skipper Nasser Hussain revealed that sometimes the only topic of discussion in the team meetings used to be how to get Little Master out. Nasser also called Sachin Tendulkar magnificent in terms of technique.
Nasser also added that for him, that batsman is the best who has the technique of getting runs all over the ground and knows how to play with soft hands and waits for the ball to come to him for playing stroke.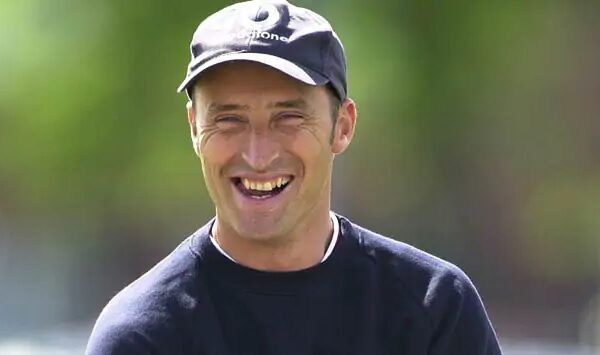 In the present cricket world, Nasser Hussain likes Kane Williamson, the skipper of New Zealand team. He says that Williamson waits for the ball and then plays the stroke beautifully with soft hands. The former English skipper praises the Black Caps skipper for playing all the three formats without making any change in his technique. Nasser further adds that Kane Williamson plays the shots late with soft hands while most batsmen play with hard hands.
Share Your Views In Comments Below