The day of love, i.e., the Valentine's Day turned into a Black Day for India as we lost more than 40 soldiers in the unfortunate incident that took place in Pulwama. People have taken to social media to express their anger, sorrow and pain but what hurts them the most was that a former cricketer turned politician who is also a minister in the Punjab government is protecting Pakistan and its government.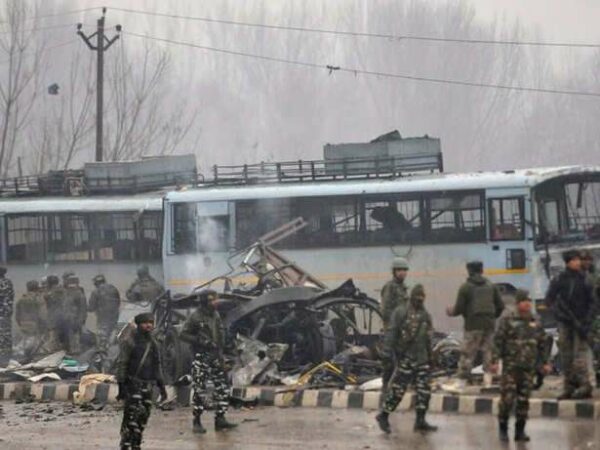 Yes, we are talking about Navjot Singh Sidhu, the Congress leader who flew to Pakistan some time ago to attend the swearing-in ceremony of Imran Khan.
After the Pulwama tragedy when everyone was talking about teaching a lesson to Pakistan, Sidhu condemned the incident firmly but at the same time, he also said that nations can't be held responsible for what anti-social elements do, adding that every nation and institution have them and even no individual can be blamed for this unfortunate happening.
People were quick to understand what Sidhu was trying to convey as he was still batting for talks with Pakistan and this led to a huge uproar on social media. People started demanding ouster of Sidhu from The Kapil Sharma Show and it was also declared by netizens that they would not only stop watching the comedy show but might also go to the extent of unsubscribing Sony channels if Sidhu remains a part of the show.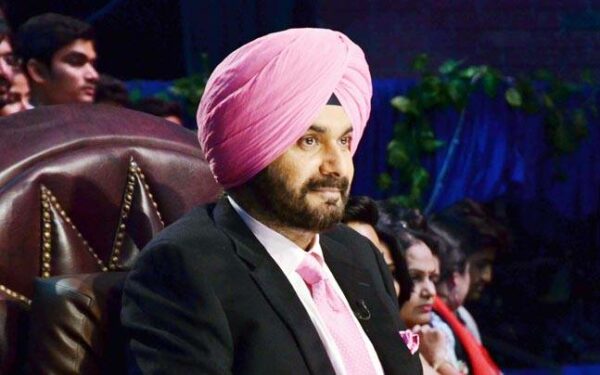 The voice of the public was heard soon by the management of the channel and it told the production house to show the exit door to Navjot Singh Sidhu as his comments created an uncomfortable situation for the channel.
The channel has been quite clear when it comes to dealing with controversies as earlier also, Anu Malik was asked to leave the singing reality show Indian Idol immediately when his name was dragged into the #MeToo campaign.
What is your take on this matter? Do let us know.