Bollywood & TV
Nawazuddin At Last Responded To Trolls & Criticism He Had To Face For Playing Late Bal Thackeray
Nawazuddin Siddiqui is one of the most versatile and talented actors of the Indian film industry and there is not the least doubt about it. Whatever roles he has done in his career, whether it is of a criminal or a policeman, a politician or a writer, he has done full justice to all of them.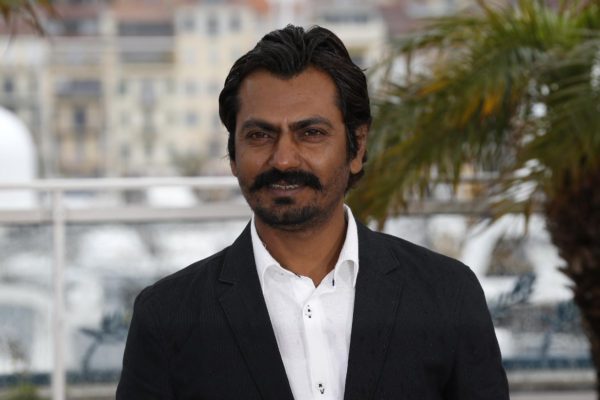 One of the biggest roles of his career was the character of Shiv Sena Supremo late Bal Thackeray which he played in the biopic entitled "Thackeray". While many praised Nawaz for his performance in the movie, there were some who slammed him and raised questions over his decision to portray this character.
Recently, Nawazuddin appeared on Pinch, the digital talk show of Arbaaz Khan. On the show, Arbaaz read few really mean tweets which were related to this movie and the character played by him.
In response, Nawaz gives a very simple answer as he says that he is an actor and will do all types of roles. He also adds that he has been questioned by liberals many times for taking up this project but he has nothing to say to the intelligent people.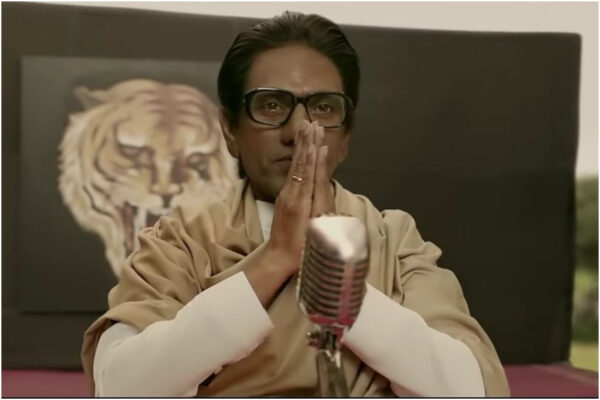 He further questions in a satirical manner as to what the need is to tell those who are not smart enough as they won't understand how much he tries. Nawaz also says that when his friends ask him about playing Thackeray, he tells them that for the last 30 years, he has been only thinking, breathing, reading and living acting and has done nothing else in his life.
According to Nawazuddin Siddiqui, he has played many weird characters like Ganesh Gaitonde and some cheap ones as well. He wants to play all types of characters whether of a saint or a gangster because today, he has the chance to explore himself and he doesn't want to let this opportunity go from his hand. He also emphasises on the need of understanding that people should take a character as a character only and leave him behind as they come out of the theatre.
Well, Nawazuddin has made some really valid points. What is your opinion with regard to his views? Let us know.
Share Your Views In Comments Below