Entertainment
Nawazuddin Siddiqui Speaks About Sacred Games Season 2, Calls It 'Baap Of Season 1'
Nawaz is definitely on a streak, and is all set to release the 2nd season of his critically acclaimed show Sacred Games on Netflix.
The first season which came out last year caused quite an uproar with an exceptionally thrilling storyline and an even stronger cast. The show ended with a cliffhanger, which literally had us biting our nails.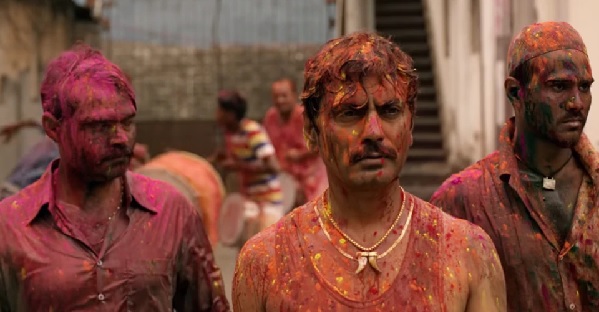 The 2nd season is going to release soon, and in an interview Nawaz said that Season 2 is going to be the 'baap' of the 1st season. It is apparently going to be unlike what we have seen before.
He also said that we won't know what hit us with Ganesh Gaitonde this season as the 2nd season will be delving deeper into his past and his relationship with Guruji.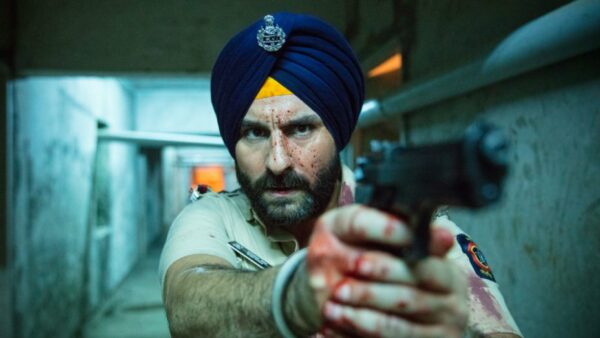 In a parallel storyline, we will also be seeing Sartaj trying desperately to save the city from a nuclear attack as had been warned in season 1.
The 2nd season will also be seeing some creative changes. Vikramaditya Motwane has now been replaced by Neeraj Ghaywan, the director of Masaan.
Overall, it is obvious that fans can expect something massive in the 2nd season of Sacred Games and we really cannot wait!
Share Your Views In Comments Below