Bollywood & TV
Nawazuddin Slams Superstars For Fake Acting, Has A Piece Of Advice For Young Aspiring Actors
Nawazuddin Siddiqui is one of those Bollywood actors who have made it big in the industry without any Godfather and over the time, he has also proved that he is one of the most talented and versatile actors of the entertainment world. Nawazuddin used to work as a chemist in Vadodara but his love for acting brought him to Mumbai and his journey was quite difficult as he did small roles in many movies before working in lead roles.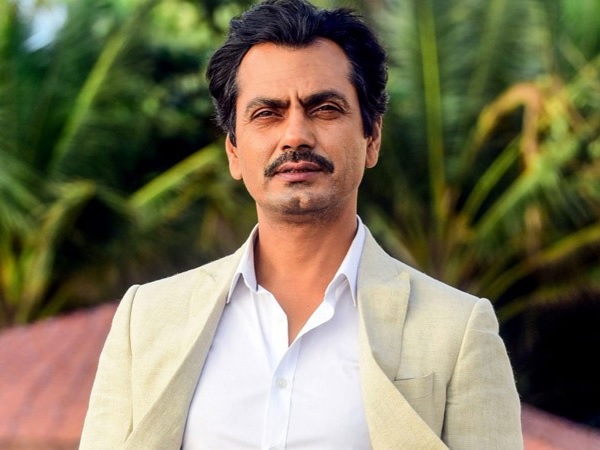 While talking to a leading daily, Nawazuddin advised the young aspiring actors that they should not lose their originality. The "Lunchbox" actor has also taken a jibe at superstars by saying that the superstars do fake acting so the young actors should not get influenced by them.
He adds that he will like to see only acting of only those who will have something original and good to show. Nawazuddin further questions as to why he should see someone act who acts like the superstars as there will be no originality.
The 46 years old actor also talked about the rising popularity of digital platforms and said that initially it was all about the cause and the passion of the actors who want to make big on these platforms.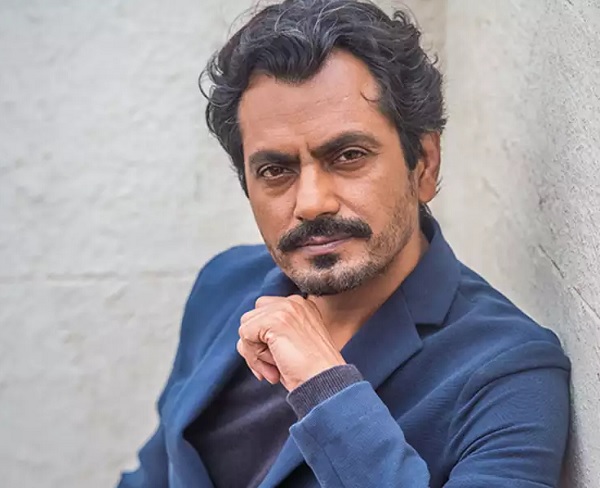 Nawazuddin goes on to say that now the big actors are also getting interested in OTTs because the cinema halls are closed due to lockdown and some big OTT platforms are also taking the big actors which is not good. The "Scared Games" star also questioned as to why these big actors didn't come earlier on OTTs.
We hope that the young aspiring actors will definitely listen to the advice given by Nawazuddin Siddiqui.
Share Your Views In Comments Below