Bollywood & TV
Neetu Kapoor Trolled For Her Alleged Indirect Dig At Katrina Kaif Over Her Relation With Ranbir
The veteran actress Neetu Kapoor is currently making headlines but for all the wrong reasons as this time, she is not in news because of her acting or movies. Recently, Neetu Kapoor made a post on her official Instagram account which is being seen as a jibe on the former girlfriend of her son Ranbir Kapoor.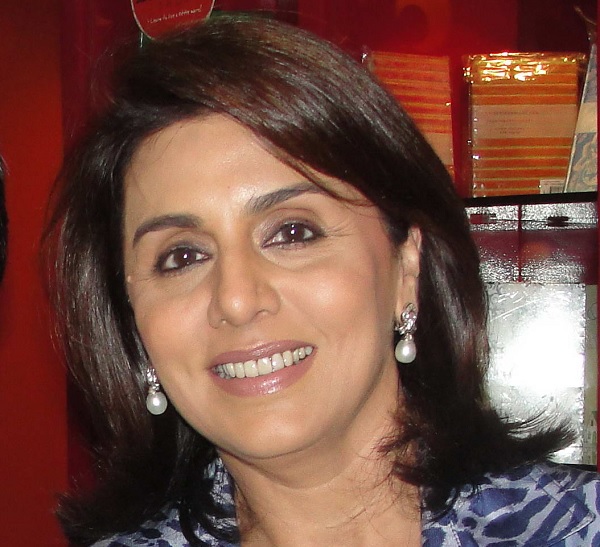 Ranbir Kapoor's name had been linked with quite a few Bollywood actresses such as Deepika Padukone, Katrina Kaif, etc. and the post made by his mother seems to be targeting Katrina Kaif as it is being said that they both dated for 7 years before breaking up.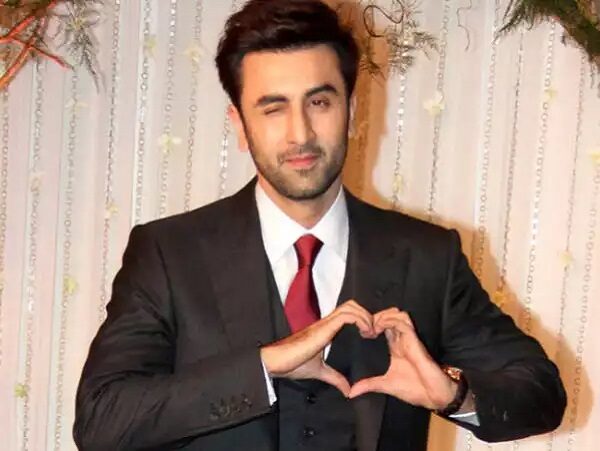 Here's what Neetu Kapoor's cryptic post read, "Just because he dated you for 7 years, it doesn't mean he will marry you. My uncle studied medicine for 6 years, now he is a DJ".
Though the post has been deleted now, many people took its screenshot: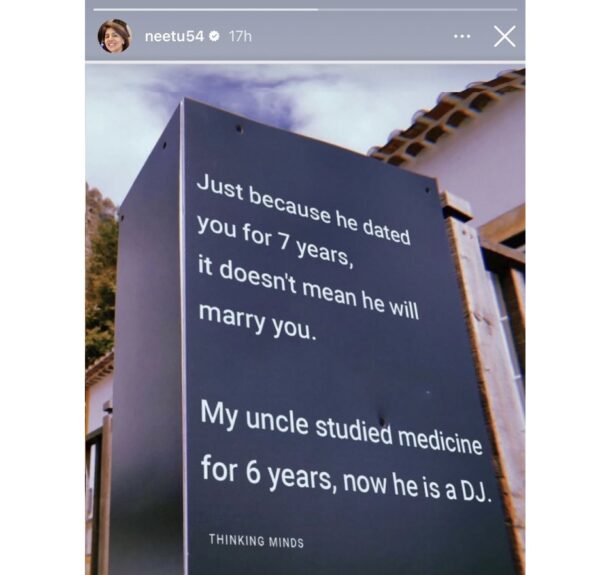 This post by Neetu Kapoor didn't go well with many online users, especially the fans of Katrina Kaif as they felt that there is no point in targeting her as Ranbir is married to Alia and they both have a daughter Raha and on the other hand, Katrina Kaif is also happily married to actor Vicky Kaushal.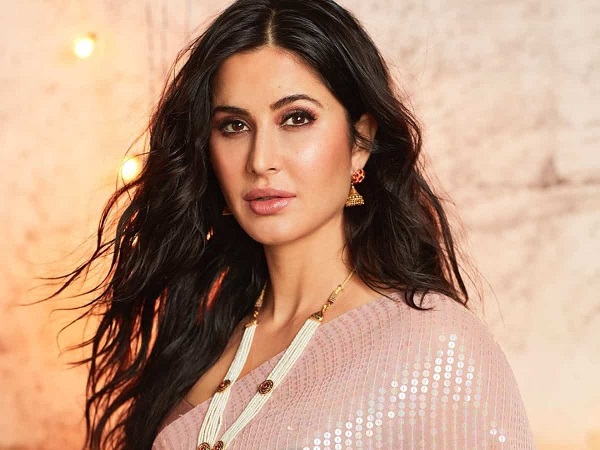 Here is how Twitterati reacted on this post of the "Jugjugg Jeeyo" actress:
Basically #RanbirKapoor 's parents have taught him to treat women like an object & throw them away after dating

Under the pretext of modernism you shouldn't encourage your children for such cheap thrills , just for the sake of dating experience #NeetuKapoor #Disgusting 🤮 pic.twitter.com/H6NmWFb2C9

— MIITESH 🇮🇳 (@HarFunnMaulaa) April 8, 2023
Why Katrina and Deepika fans are silent? Neetu is on insta not twitter. She reads comments. This is not the first time she shade Katrina/Deepika.

#KatrinaKaif #DeepikaPadukone pic.twitter.com/R7zoGVKo9n

— Dilhara (@Dilhara54) April 9, 2023
the obsession is totally understandable who can get over THE KATRINA KAIF? pic.twitter.com/gK7pUandHu

— Ghada. (@GhadaSrs) April 8, 2023
neetu kapoor when she can't take jabs at her son's happily married exes from nearly a decade ago pic.twitter.com/oul2ioKw0m

— Shay (@shayxrs) April 8, 2023
Neetu Kapoor has always had something against Katrina Kaif. Years after their breakup she is still taunting her. They were together for 7 years #RanbirKapoor pic.twitter.com/283IFdGGTB

— Mrs Sprightly (@MrsSprightly_) April 8, 2023
Neetu was already exposed when she cropped Katrina out of the group family photo and posted it on IG
I can't imagine how hurt Katrina must have been.

i am happy that she dodged a bulled. https://t.co/yIaHpNOC1z

— Yuvna (@YUVNA_H) April 9, 2023
Until women like neetu Kapoor exist men like ranbir kapoor will be raised and praised.#NeetuKapoor

— Seenu Sharma (@Miss_Cnu) April 9, 2023
If this post was made for taking a jibe at Katrina Kaif or may be some other ex of her son, then the important question is – what was the need for it?
What is your opinion in regard to the Instagram story of Neetu Kapoor? Share with us.