News
Nestle Finally Admits Maggi Contains Lead After Three Years Of Being Questioned By The Supreme Court
As we remember back in 2015,a very popular food brand was accused of using lead,while,making one of their most famous product,a noodle,which FSSAI banned immediately.
Keeping up with the company's goodwill throughout the year,and the brand of products that they sell,people were taken aback when they learnt that they were consuming lead.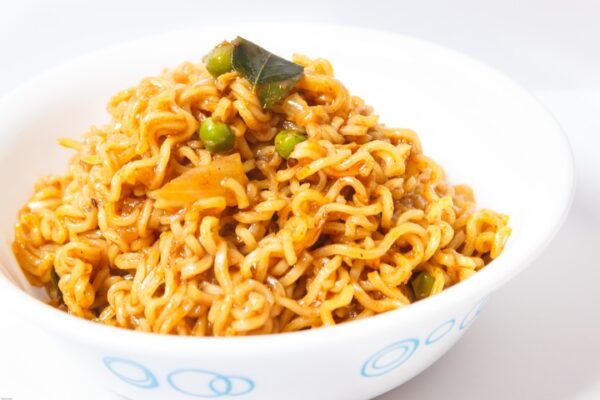 Now,recently Nestle got a major hearing in the court front.On Thursday,their lawyers accepted on the company's behalf that there is lead in their noodles which again questioned their safety parameters.
The Supreme Court is again looking into the matter,between Nestle and the case filed by NCDRC,when they accused the company of using lead while making Maggi,one of the popular noodle.
The case is initiated again after three years,which seeks six hundred and forty crore worth of damage.Now,the judge presiding over the case,particularly asked that why he will allow himself or the other to consume lead.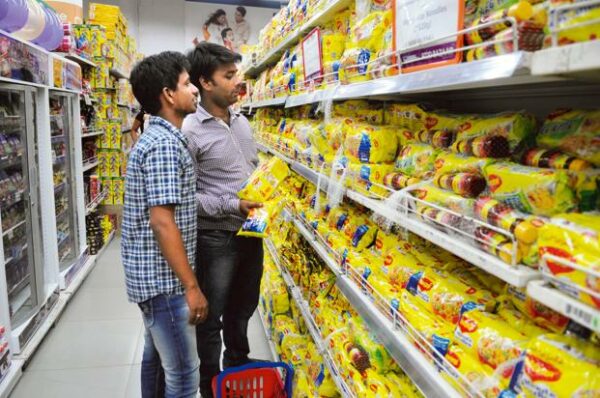 The company earlier argued that the amount of lead present in their product is strictly within 'permissible limit',yes they used this phrase to justify the ingredient used.
Nestle India has themselves challenged the two orders issued by National Consumer Disputes Redressal Commission (NCDRC) in 2015.But,the samples analysed by Central Food Technological Research Institute (CFTRI) proved that kead is present in the consumable product.
Now,it is for us to wait,see and decide what happens with our favorite brand of noodle,which is consumed by millions everyday.
Share Your Views In Comments Below