Entertainment
Netflix And Hotstar Get Into An Argument, Their Fight On Twitter Is The Best Thing You Will See Today
Netflix, Hotstars have the actual stars of this summer. After IPL, Avengers: Endgame, and the end of Game of Thrones we relying on them this summer. Yes, the colleges are out, schools are out and offices, well they are always out. This summer as boredom kicks in, Netflix and Hotstars are our saviors.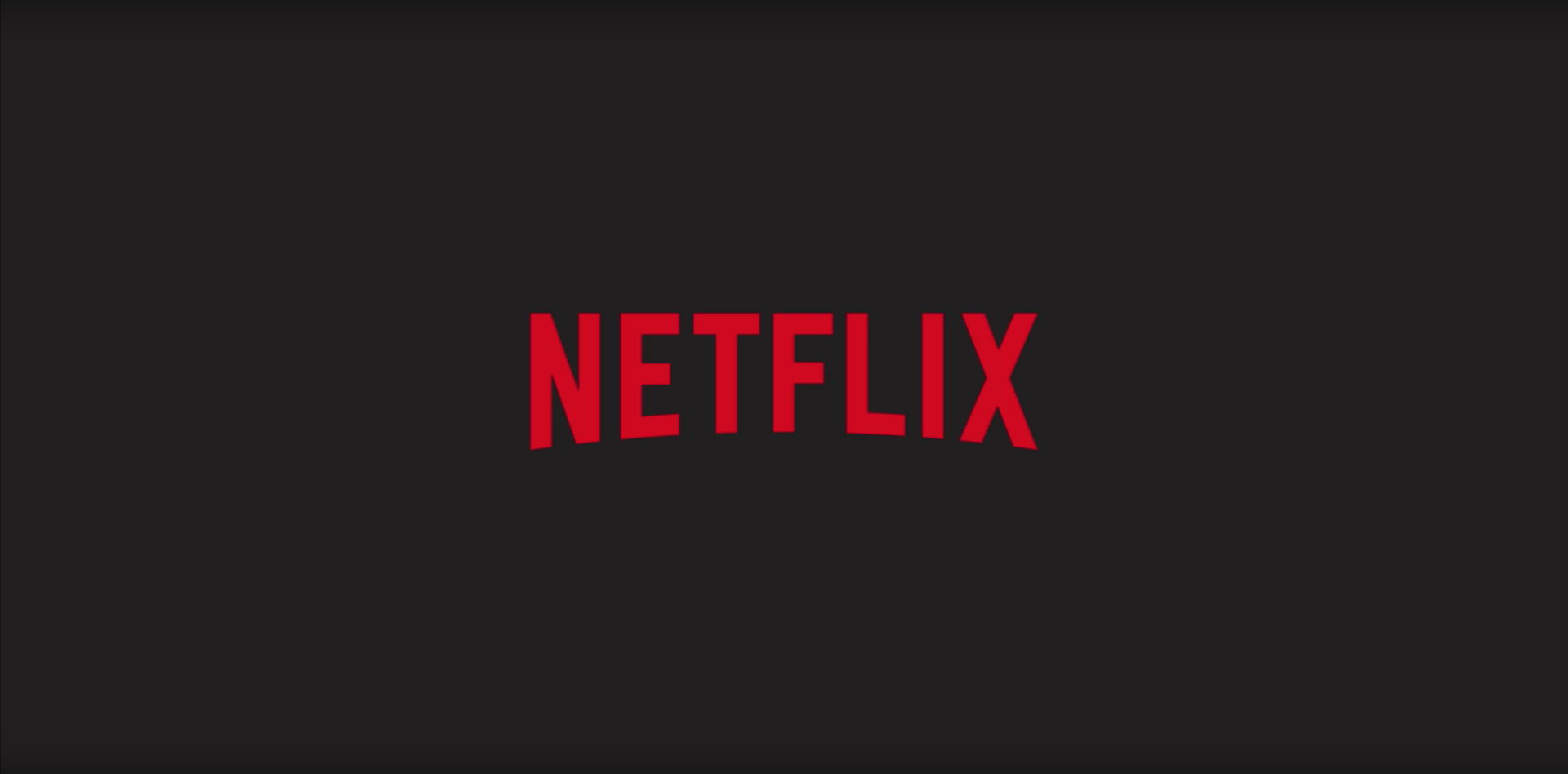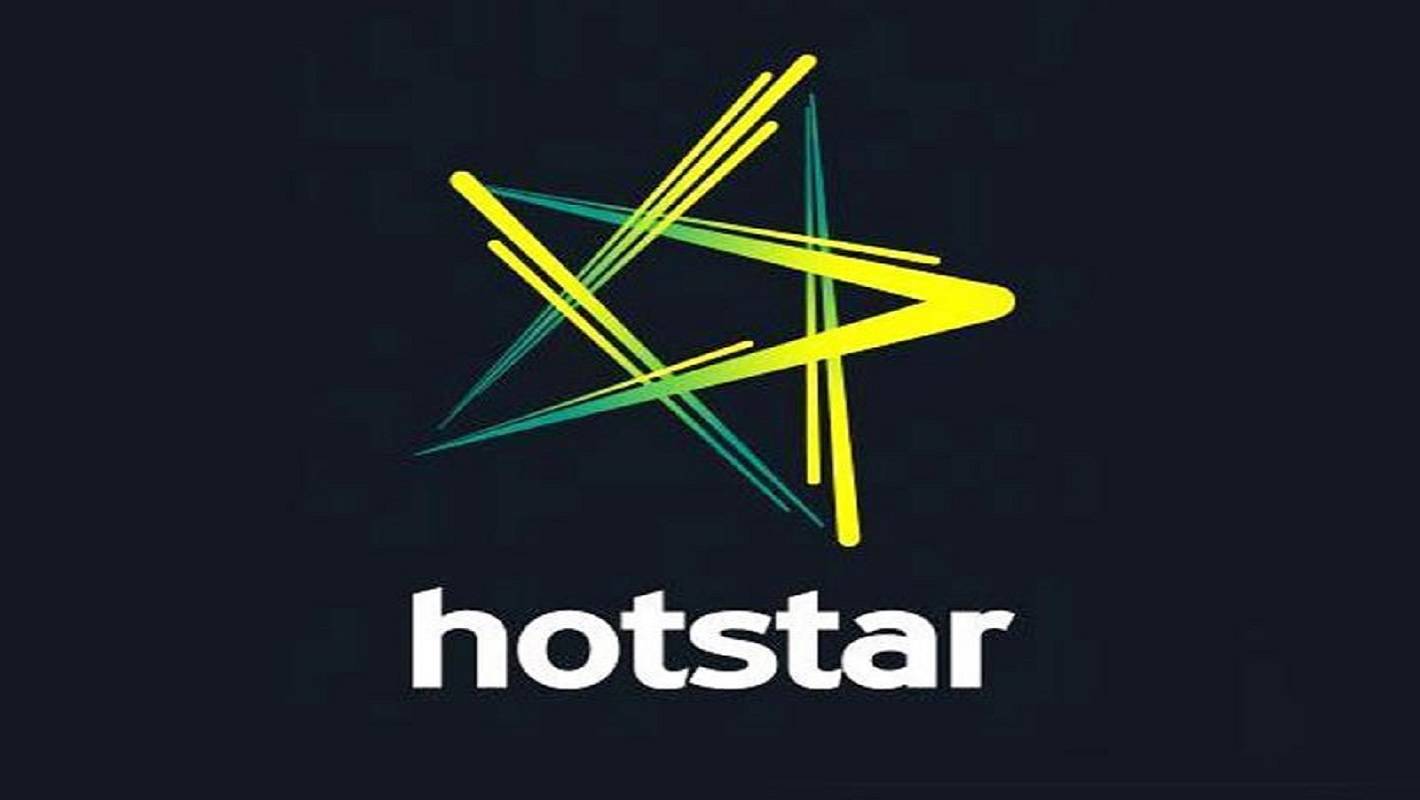 Well, Netflix knows how we feel about it and they have the sweetest messages for its users.
✅ We hang out every weekend.
✅ We eat all our meals together.
✅ Your parents know about us.

Hate to break it to you, but we may be in a serious relationship.

— Netflix India (@NetflixIndia) May 23, 2019
To which a user replied, that he might be in a serious relationship with Netflix but he cheats occasionally with Hotstar.
We need to talk. I have been cheating on you with @HotstarPremium 😔

— मराठी माणूस 🇮🇳 (@marathimanu) May 23, 2019
Hotstar was glad to see this and said that they are not guilty about this whatsoever.
Sorry, not sorry. 🙂

— Hotstar Premium (@HotstarPremium) May 23, 2019
Netflix said that you might cheat but no one can make you binge watch like us.
We don't mind you experimenting with a hot star but they'd never make you stream like we do.

— Netflix India (@NetflixIndia) May 23, 2019
Their friendly battle was so amusing, that is was the talk of the binge watchers. It is cute to see them fighting like this for us. You might not have a partner who gets jealous but Netflix and Hotstar understand.